Get fun, feel-good
sales page copy
in just one day
No more lapsing into a coma as you try to write
your long-form sales page ...
Because now I'll write it for you. 
(Btw, who knew sales pages were soooo long?!?)
Sales page copy that's done and delivered to you like a highly anticipated Amazon Prime package.
Yup, in just ONE day.
And not just any sales page copy, but copy that's strategically written to attract all-in, ready-to-invest clients and customers.
No fear tactics or ickiness. Just feel-good, sounds-like-you sales page copy that gets your readers to say, "I want that!"
Because here's what "they" didn't tell you about your sales copy:
• There's SO much to write – Truly. The long-form sales page alone is a doozy. Add in a bunch of launch emails to drive people to your sales page, and you're looking at an eye-popping word count and WAY more caffeine than your system can take.
• It's so time-consuming – "I'll just block off a day to write my sales page copy!" you ambitiously tell yourself. Only … that one day becomes MANY as you struggle to find the right words to sell your offer in a way that's inspirational vs. braggy.
•"Sounds good" doesn't mean "converts." – Getting your readers to smile and nod along as they read your sales page copy is one thing. Getting them to book a call, apply now, or invest in you today is another. Is your copy converting the way it should?
It's all good, though, because you're not gonna write your copy.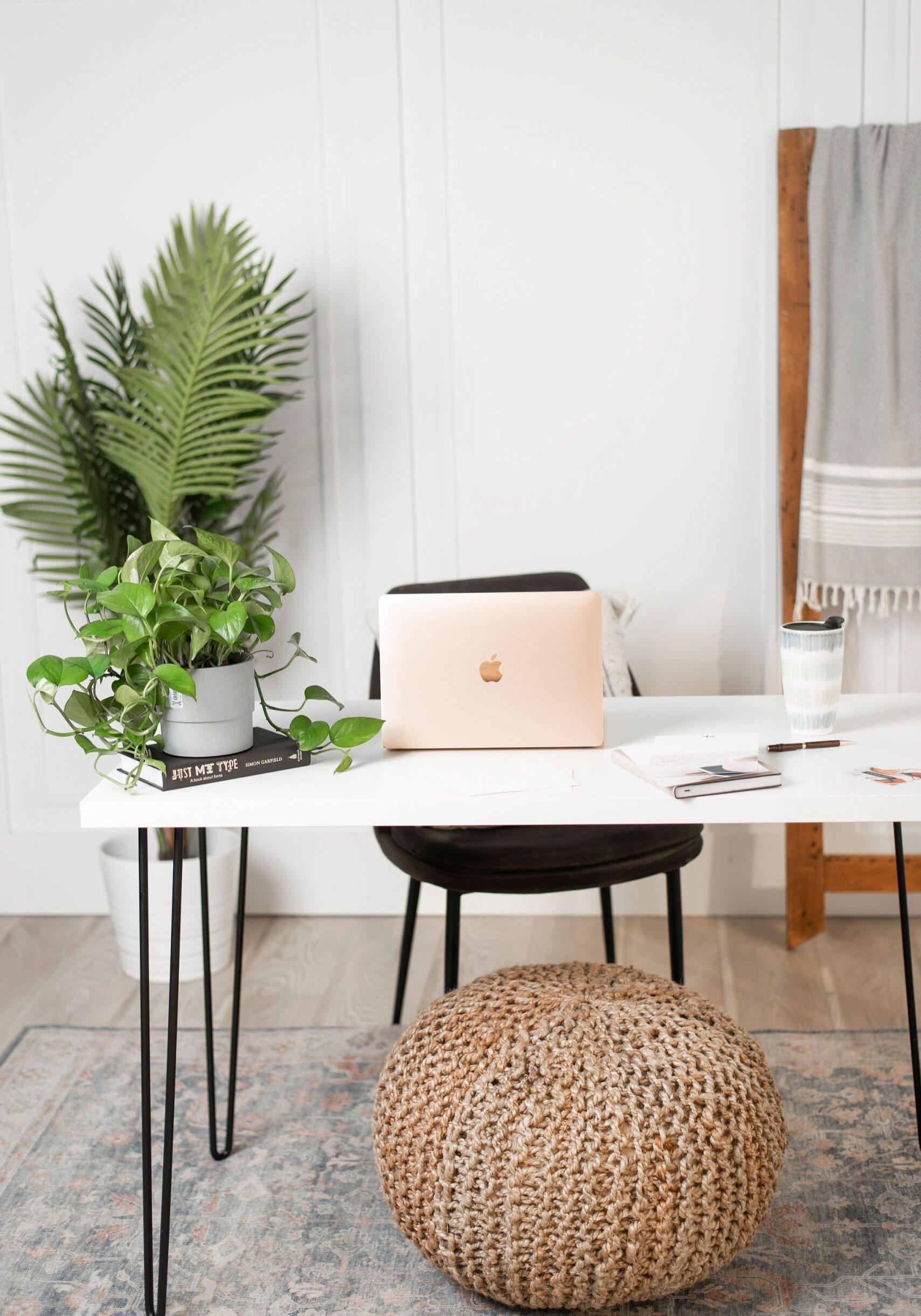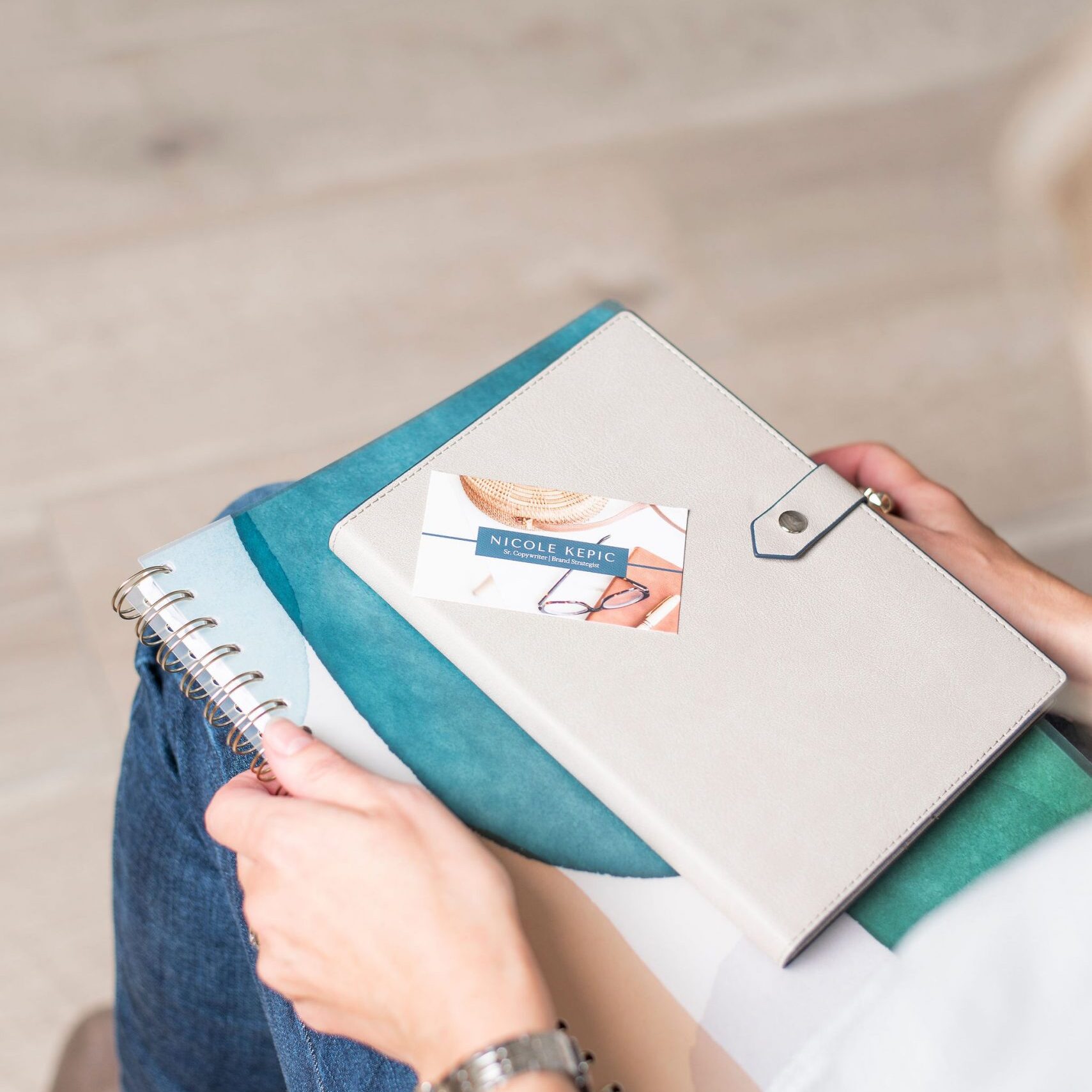 Nope. No siree.
You know your time and energy are better spent in your genius zone, so you're going to outsource to a professional sales page copywriter (*nudge, nudge*) who will sling those words for you.
Even better, your copy will be written VIP Day-style.
Picture me in my copy cave, hunkered down for a day on your copy, so I can deliver the goods faster than ever. It's the next best thing to having your copy arrive at your door like an Amazon Prime package!
GET YOUR SALES PAGE WRITTEN SOONER WITH A DONE-FOR-YOU
COPYWRITING VIP DAY
With this VIP experience you'll get:
My undivided attention – and 20 years' experience – on your brand.
A smooth, seamless process to relieve some of your launching stress.
Copy that's written to convert, so you can watch those sale notifications roll in!


Freeing up your time so you actually have a life during your launch.
Loving every word of your new sales page – and wanting to share it with the world.
Having copy that SELLS on your behalf. (Kinda the whole purpose of a sales page, right?!)
CHOOSE one (or both) of THESE VIP Day Options:
Long-FormSales Page Copy
1 Day
The almighty sales page is where your offer lives, so every word counts. But while the goal is to sell, it shouldn't feel icky. Instead, your copy should empower your audience and come from a place of serving. The beauty of a high-converting sales page? It can make money for you around the clock, even when you're binging Netflix!
Investment: $2,500 (USD)
Includes all pre-day prep & strategy + copywriting VIP Day + post-day refinements (1 hour)
LAUNCH
EMAIL SEQUENCE
1 DAY
Now, time to get more people to your sales page! Your 8-10 launch emails will educate, entertain, and engage people from subject to line to finish. They'll also get people excited to click over to your offer. Simply tell me your launch date, and I'll create a compelling sequence to meet it! (Just like your sales page, you can reuse these emails for future launches!)
Investment: $2,500 (USD)
Includes all pre-day prep & strategy + 1 copywriting VIP Day + post-day refinements (1 hour)
Website Copy / Additional Launch Emails  / Freebie or Webinar Opt-In Pages | Thank-You Pages | Welcome Sequence 
A 30-minute discovery call to discuss your project goals.
All of my prep work, research, and strategy for your copy.
A comprehensive questionnaire to help guide my writing.
7-8 hours of focused, done-for-you copywriting.
New, sounds-like-you copy in a "design-friendly" Google Doc.
A video walkthrough detailing the strategy behind your new copy.
1 round of complimentary copy refinements (1-2 hours).
100% ownership of your new copy, to repurpose anywhere you want.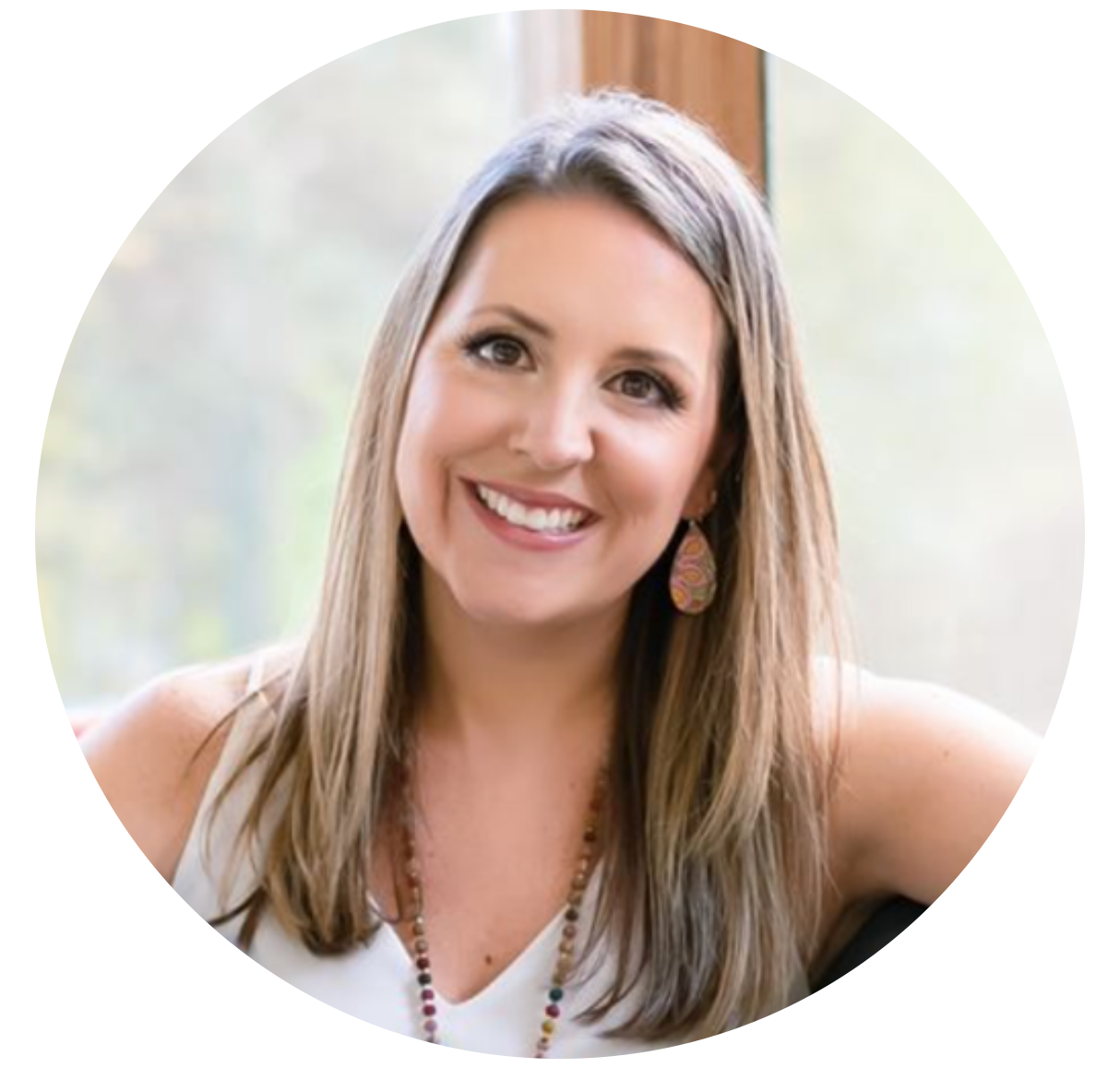 "We exceeded our first-week sales goal in less than 24 hours, selling more than 100 courses in the very first day, and I KNOW it was in large part due to the amazing sales page copy that Nicole wrote! We had a 5-figure launch in just 7 days with a $37 product – 16% conversion rate in the first week!"
Sarah Masci
Founder, Day Rate Mastery™
Head to my contact form and select the copywriting service you're interested in. From there, you'll have the option to book a discovery call or choose your VIP Day. I take on a limited number of clients per month, so make sure to snag your spot early.
Once your project is a GO, we'll discuss your unique goals and I'll send you a custom questionnaire to learn more about your new offer. I do most of my prep in advance so that during your VIP Day, I'll be free to focus on writing.
Step 3: Relax while I write
Time to be treated like the VIP you are! While I dive into writing your sales page copy, you can go about your day as usual. Stay in your genius zone, show up for your audience, or focus on whatever else moves your business!
Step 4: Launch with Confidence
Pop the bubbly! It's time to put your shiny new, high-converting copy out into the world. But first ... want some tweaks? After your VIP Day, you can reach out within three business days and I'll schedule those edits in right away!
More love from Happy Clients
"Stop trying to do it yourself and let Nicole handle the words. Also, book a call quickly because her calendar is FULL! Working with Nicole is like having someone go into your head and pull the words out in a way that feels like your voice. I can't wait to work with her again!"
Laura Kamark
Laura Kamark Website Design
"I'm still just shocked (in a good way) at how much you were able to do in ONE DAY! Your VIP day offers SO much value and the quick turnaround is amazing. I wish all businesses operated this way! I'll 100% recommend you to my web design clients who need copy."
Carissa Erickson
Carissa Erickson Web Design
"I am so in love with your copy and your writing style! It literally brought me to tears! You have given me an incredible sales page and wonderful copy for my website. I absolutely adore everything."
Katie Matusky
Entropy Organized
"As soon as I opened the copy from Nicole I said, 'This is why I paid her!' Nicole captured what I wanted to say but wasn't yet able to put into words myself. I have already recommended her to others."
Michelle Dewhurst
Michelle Lynn Interior Design
"Nicole's copy is amazing! It's like she was in my head. The sales page copy she wrote for me was perfect – I mean, PERFECT."
Katerina Kormas
The Joyful Life & Business Society
"O.M.G.!!!!!! It's PERFECT! I can't even explain to you how incredibly thrilled I am with everything I just read. Literally, I would change ONE word on this whole sales page. You absolutely nailed it. I don't know what more to say."
Shannon Mattern
SHANNONMATTERN.COM
"Nicole is amazing! Not only was the entire process streamlined from start to finish, but she was kind, patient, and an absolute pleasure to work with. Seriously, don't even hesitate. This will be money well spent for your business, and ultimately your dreams."
Trinity Hart
Desert Moon Co.
"I was struggling to word my new services and Nicole eloquently wrote what was in my head. She made the entire process flow so easily and I had my copy done in a day! I not only hire Nicole for myself, but she is my go-to copywriter I use for all my clients."
Jill Lisi
JKL Creative Studio
"I loved that we could book a single day and trust that amazing copy was being created for us without extra effort on my part! She has the unique ability to perfectly understand the overall goals of your project and capture your brand voice in such an effective way."
Jess Kasteler
MARA Design Co.
"Your sales page copy has been the absolute best investment in my business to date! I knew all along that you were the only one that I trusted to write my sales offers. Thank you, from the bottom of my heart."
Leanne Getson-Ballan
Colour Confidence Coach
In case you're still wondering ...
My Copywriting VIP Days are perfect for you if:
You're an established business coach, course creator, or other savvy CEO who wants to stay in your genius zone.
You'd rather spend your time promoting your offer (on podcasts, IG lives, etc.) than writing about it.
You want your sales page copy to speak to a very specific audience – people who are ready to step up, invest, and uplevel their lives.
You want to make sure all the time, energy, and expertise you've put into your offer pays off with copy that converts.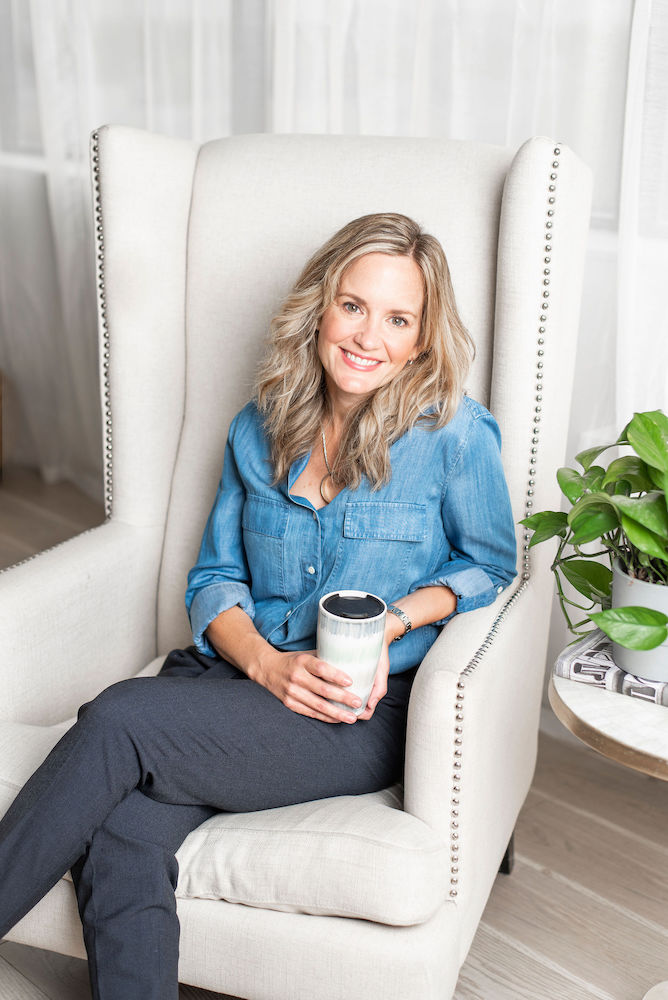 New around here?
I'm Nicole – a sales page copywriter for heart-felt, female business owners. You can learn more about me here or take a peek at my portfolio here.
I've been writing for fun since I was a child (Young and the Restless-type scripts for my Barbies), and professionally for 20+ years. My copywriting days started in marketing departments and ad agencies, where I wrote for well-known, international brands like Kellogg's, Pepsico, Keurig, and more. Now, I'm thrilled to write for fellow entrepreneurs, like YOU!
I'm a big believer in the power of storytelling and that sales copy doesn't have to be slimy. That's why I'll always inject real, everyday life into your copy. After all, shouldn't your message be warm and relatable? (Unless your brand is super formal ... YES, yes it should!)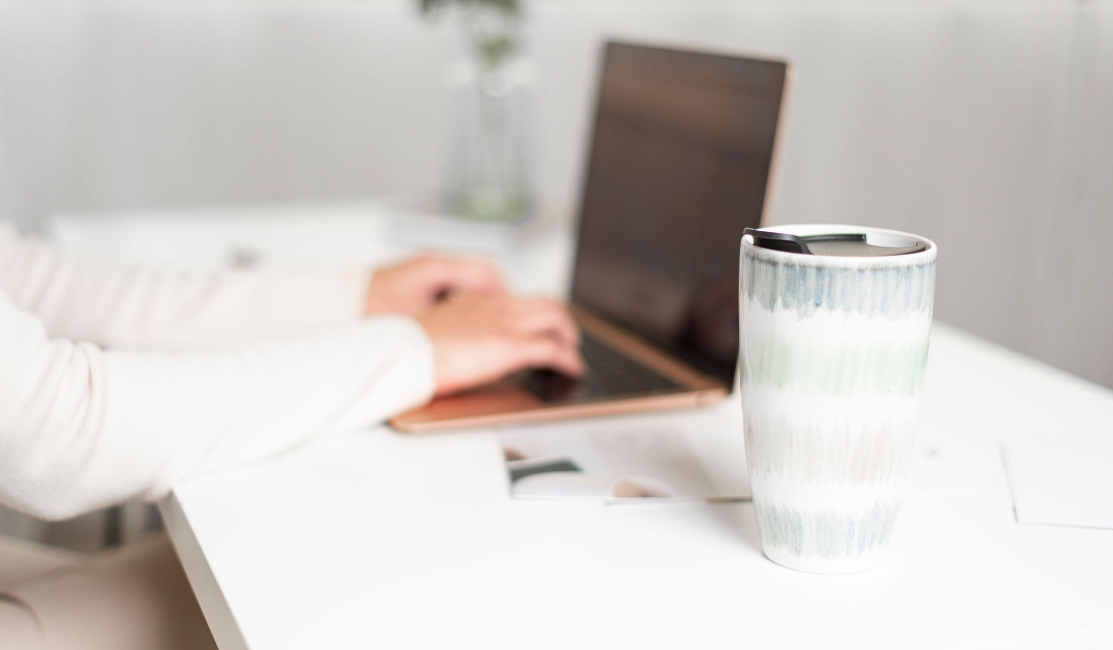 READY FOR ME TO WRITE YOUR
SALES PAGE COPY IN A DAY?
Still on the fence? Let's hop on a free call!