Hello friend, let's keep you in your genius zone.
How many times have you said, "I need to hire a copywriter for this" … only to end up grudgingly writing the copy yourself?
Sure, the job got done. But …
•  Did you wish you were doing something else – anything else – but writing?
•  Did it take you away from other important, revenue-generating areas of your business?
• Did you find yourself cursing at a blank screen 10 minutes into the job?
If so, I get it. Between serving your clients, running your team, and strategizing your next big launch, you barely have time to finish your oat latte. So, if copywriting doesn't light you up inside, there's a simple fix for that.
*clears throat*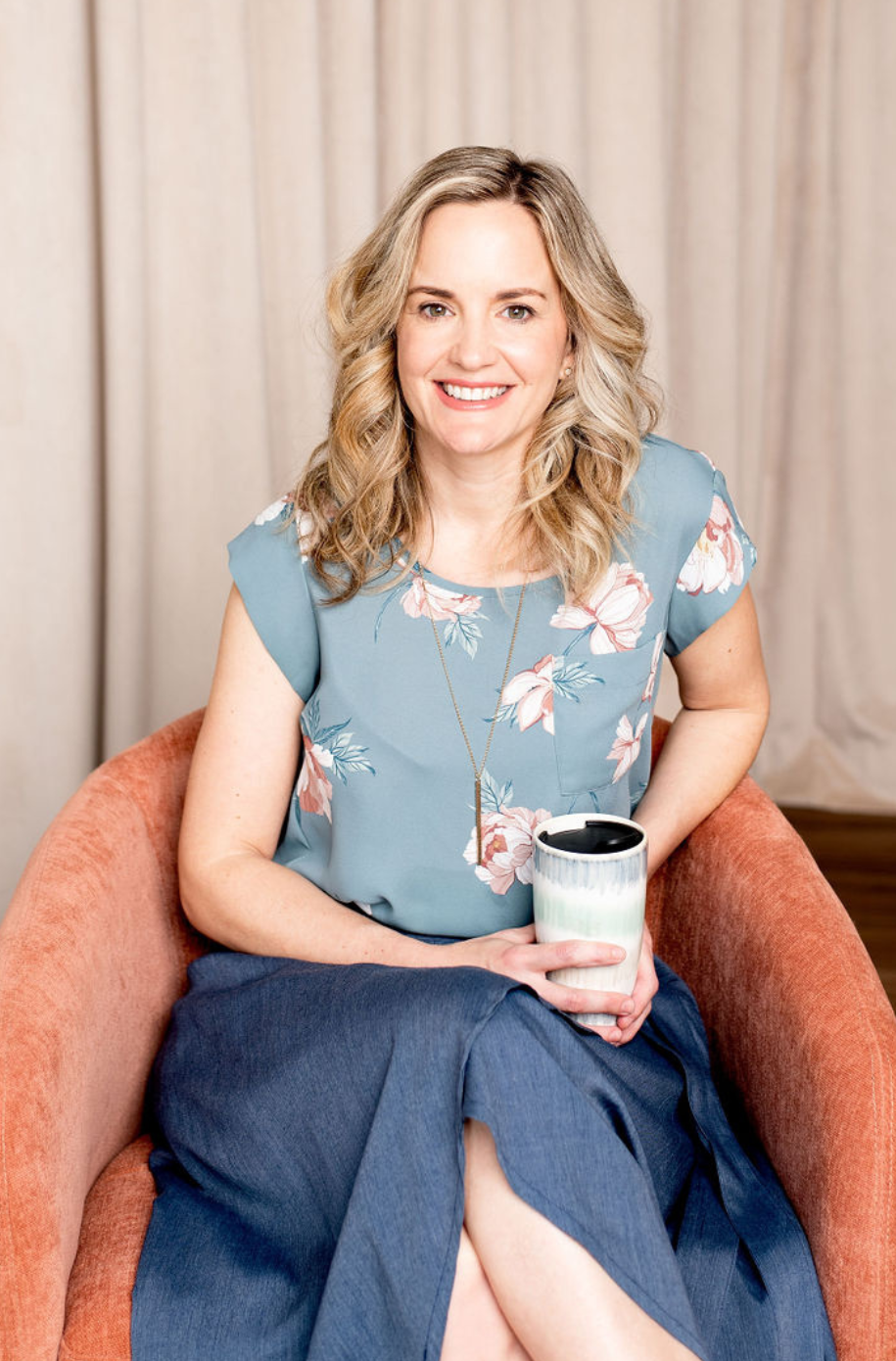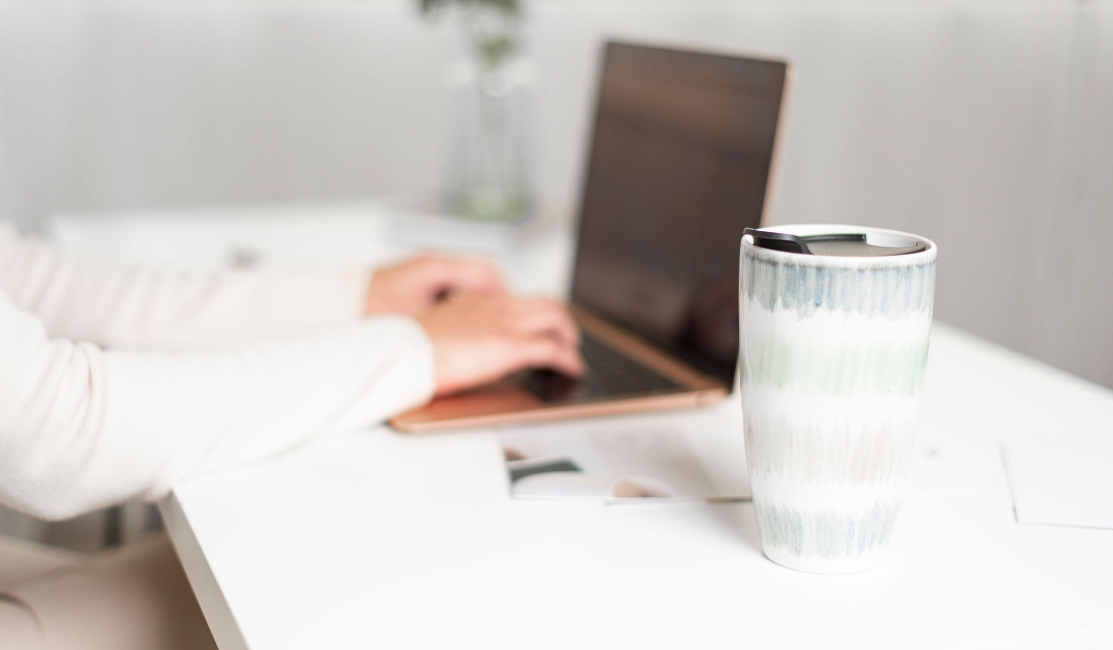 Hi, I'm Nicole – SALES PAGE COPYWRITER SPECIALIZING IN SLEAZE-FREE SALES COPY
(Try saying that one fast!) 
While you're focused on serving your people, scaling your business, and prepping for your next big launch, I'll write copy for you that:
Sounds more human (because nobody buys from robots).
Attracts all-in, ready-to-invest clients – the best kind!
Makes people say, "She's the ONLY one I want to invest in!"

More good news: You can pump the breaks on trying to convince people to buy from you. Your brand is WAY too premium for that. Instead, your sales page copy can (and should) create such demand that people will happily hop on your waitlist and pay your rates.
After 20 years as a professional copywriter, I've pretty much written it all. But my
sweet spots
include writing copy for:
High-Converting Sales Pages

From scrollers to buyers: that's the goal! I use story-driven copy to help your readers feel understood, appreciated, and excited to invest in you.

Must-Read
Launch Emails

I help you use the power of email to drive people to your sales page, thoughtfully moving them from consideration to purchase.
The story behind my
VIP days
Back in 2020, I offered my first "test" VIP Day. Instead of spreading my client's copy project out over a couple weeks like I normally would, I wrote it in one quick, dedicated sprint.
My client loved this approach … and so did I! Now, all of my done-for-you copywriting services come in a VIP Day package.
Book one VIP Day for sales page copy OR book two VIP Days for extra copy – like your launch emails or web copy. It's as simple as that, and I'm never going back!
(Psst. You can see samples of my writing on my Portfolio page.) 
Wait, you wanted to know more about me?
Let's see if we have any favourites in common …
Book genre

Suspense or anything by Liane Moriarty.

Podcast

Revisionist History by Malcolm Gladwell.

Yummy drink

Piña coladas, sipped in the Caribbean.
Way to relax

Hot bath and a good book (see above).

Guilty pleasure

Buying way more lipsticks than I need.