Copywriting That Moves With Your Business
Isn't it great when your copywriter is multi-talented? Like, when they can go from writing sales pages by day to launch email sequences and website copy by night? It sure beats hiring someone new for every project — and it definitely makes your job easier during launches!
The samples below provide a snapshot of my 20 years in marketing and advertising. The projects may vary, but the goal is always the same: to win the heart and minds of your readers.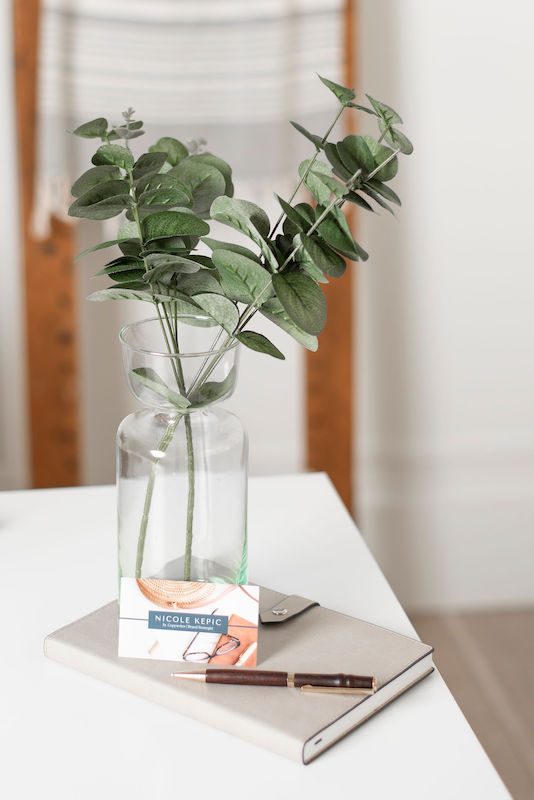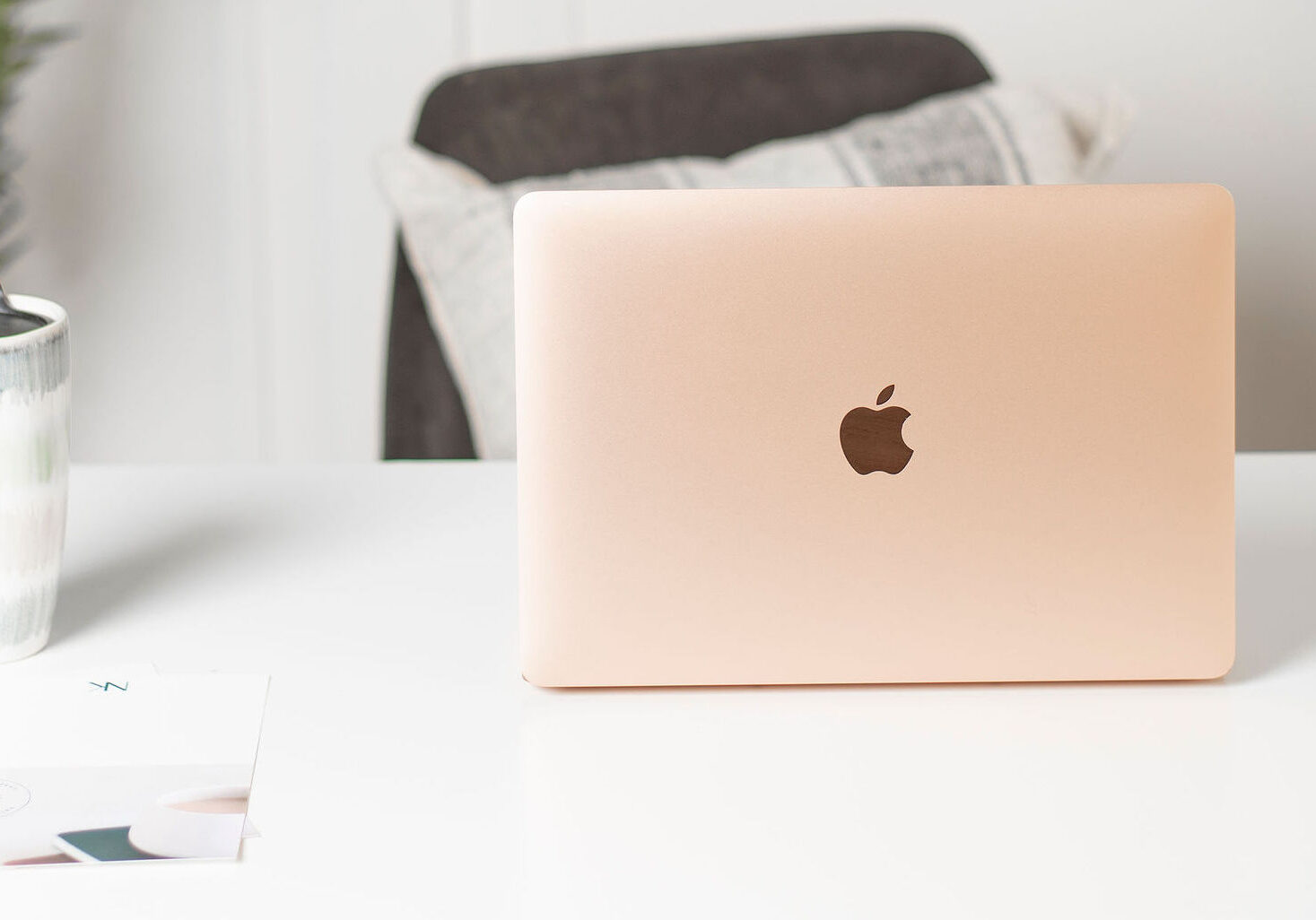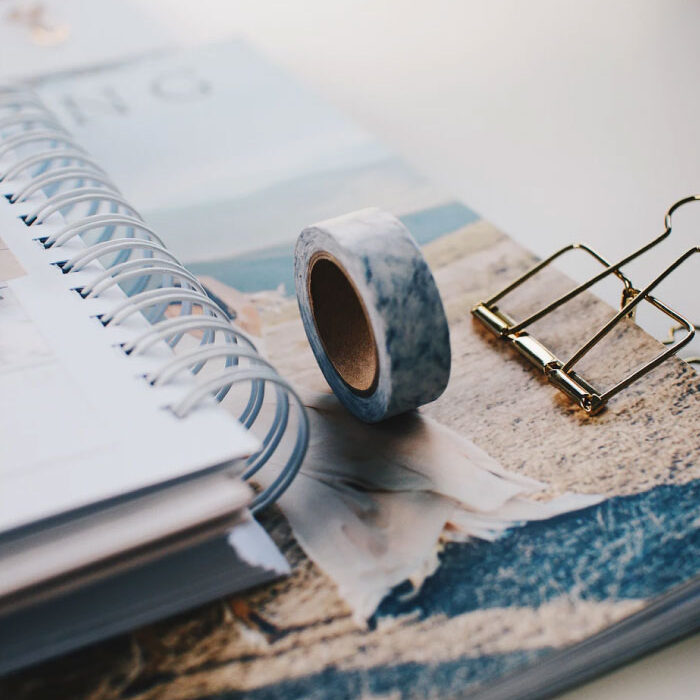 from my past corporate life (PRINT)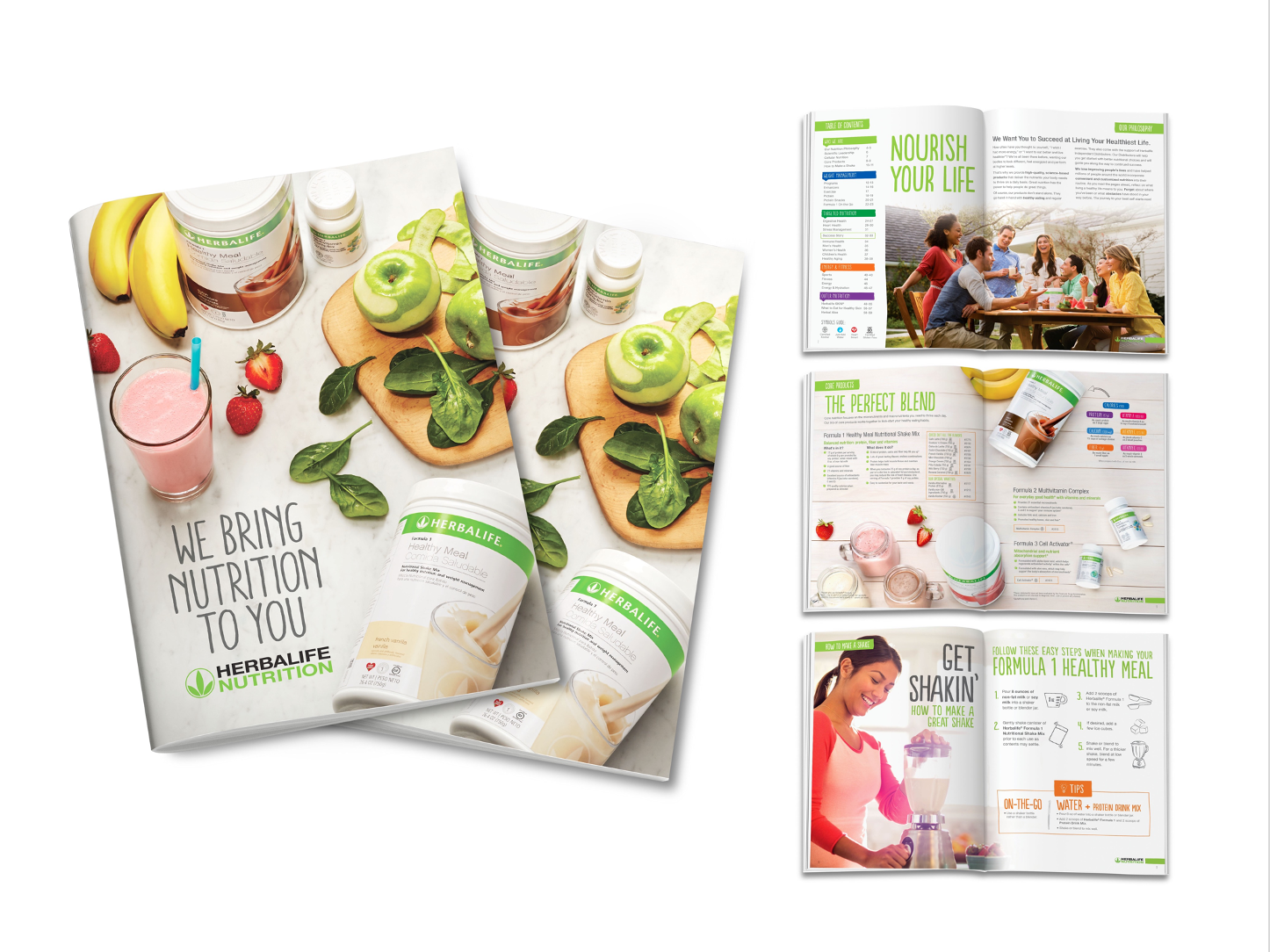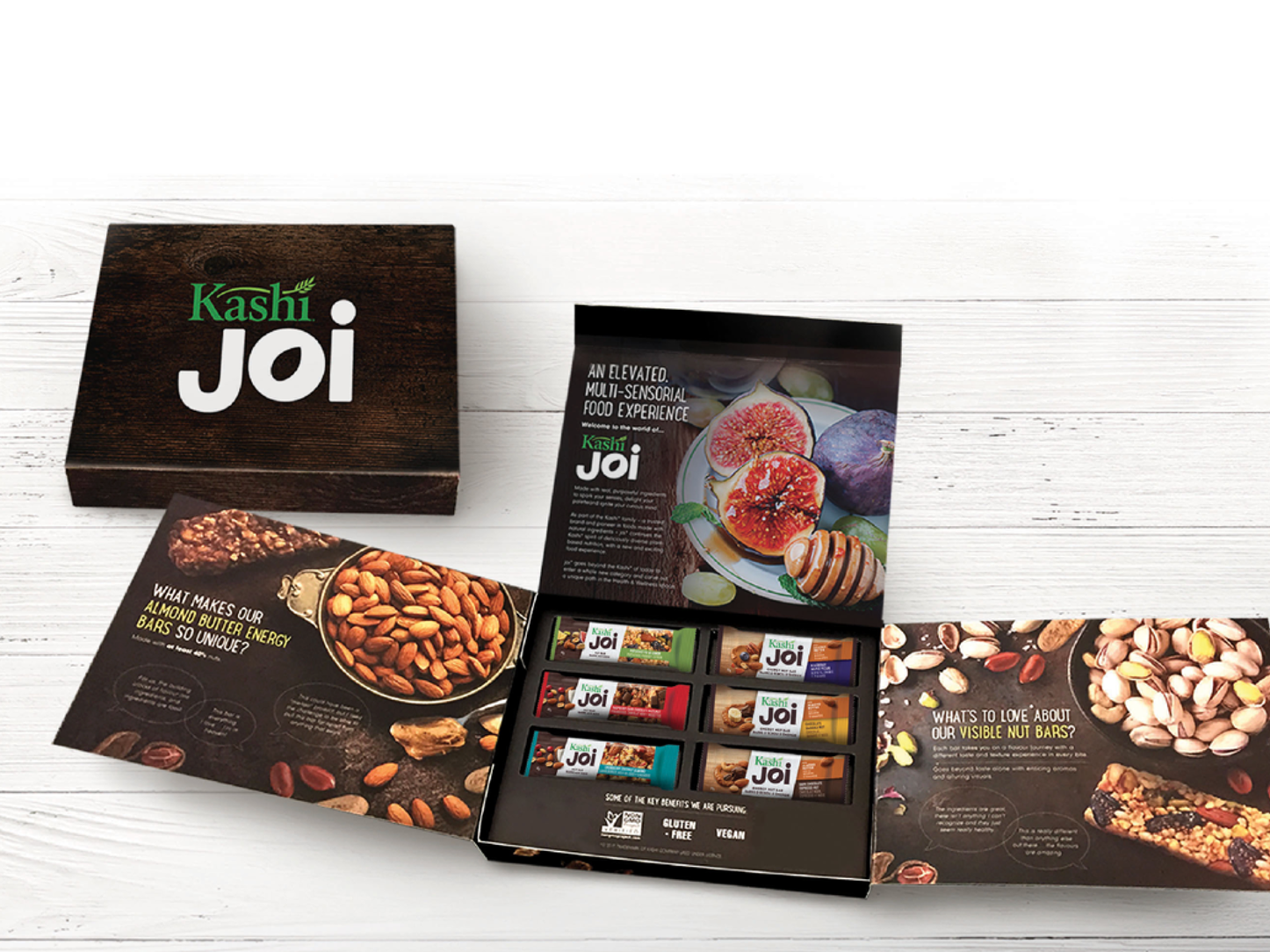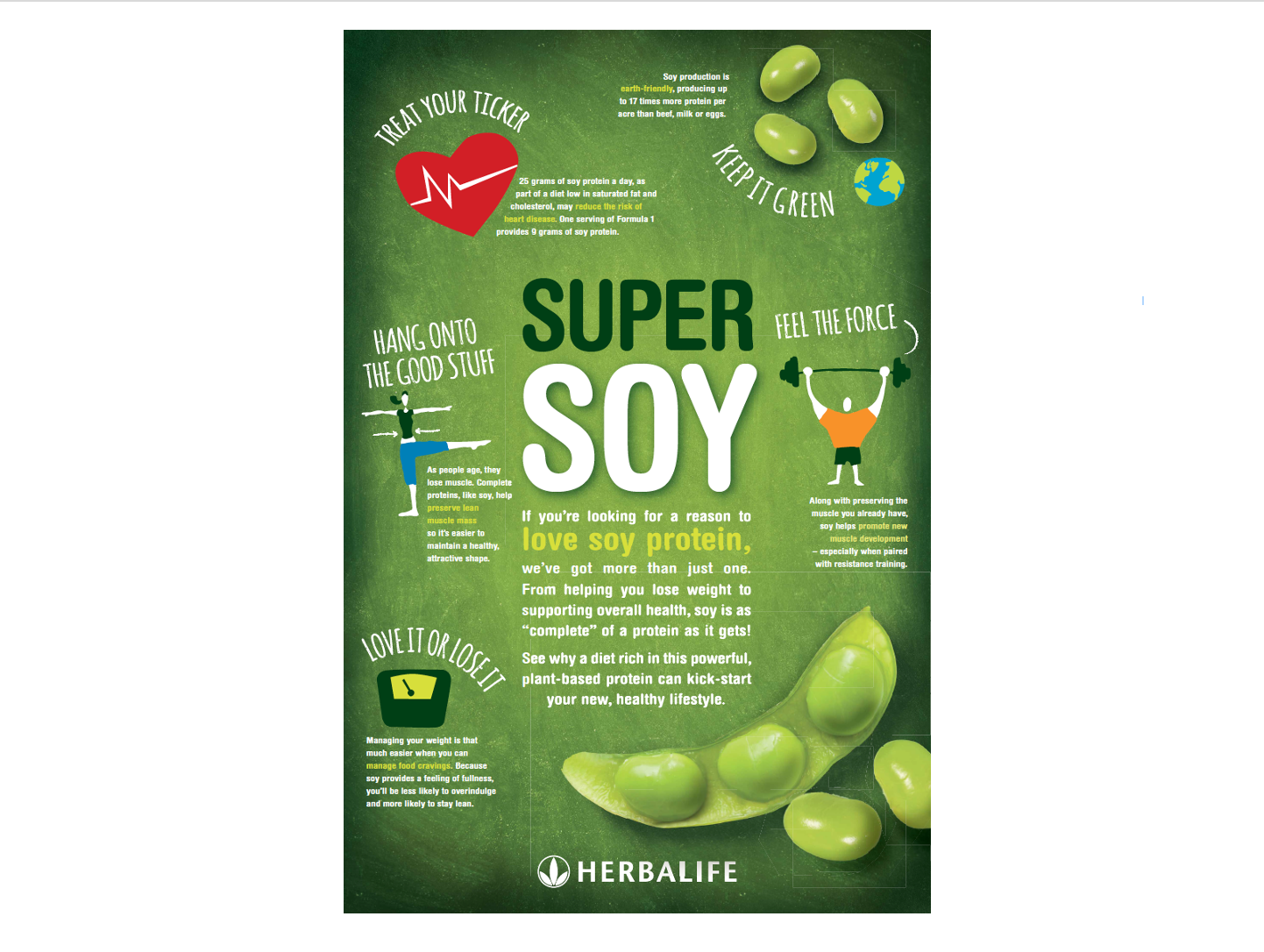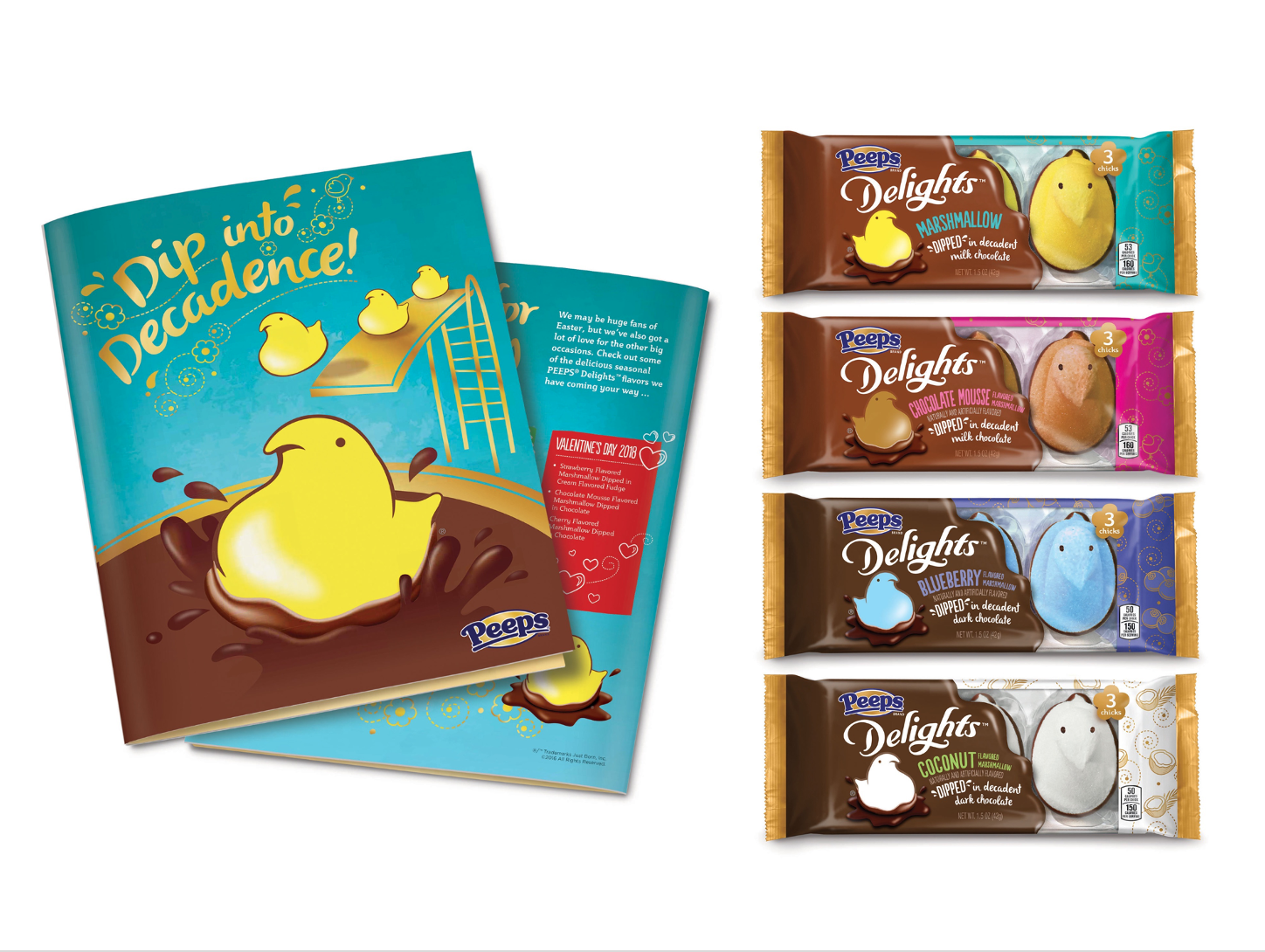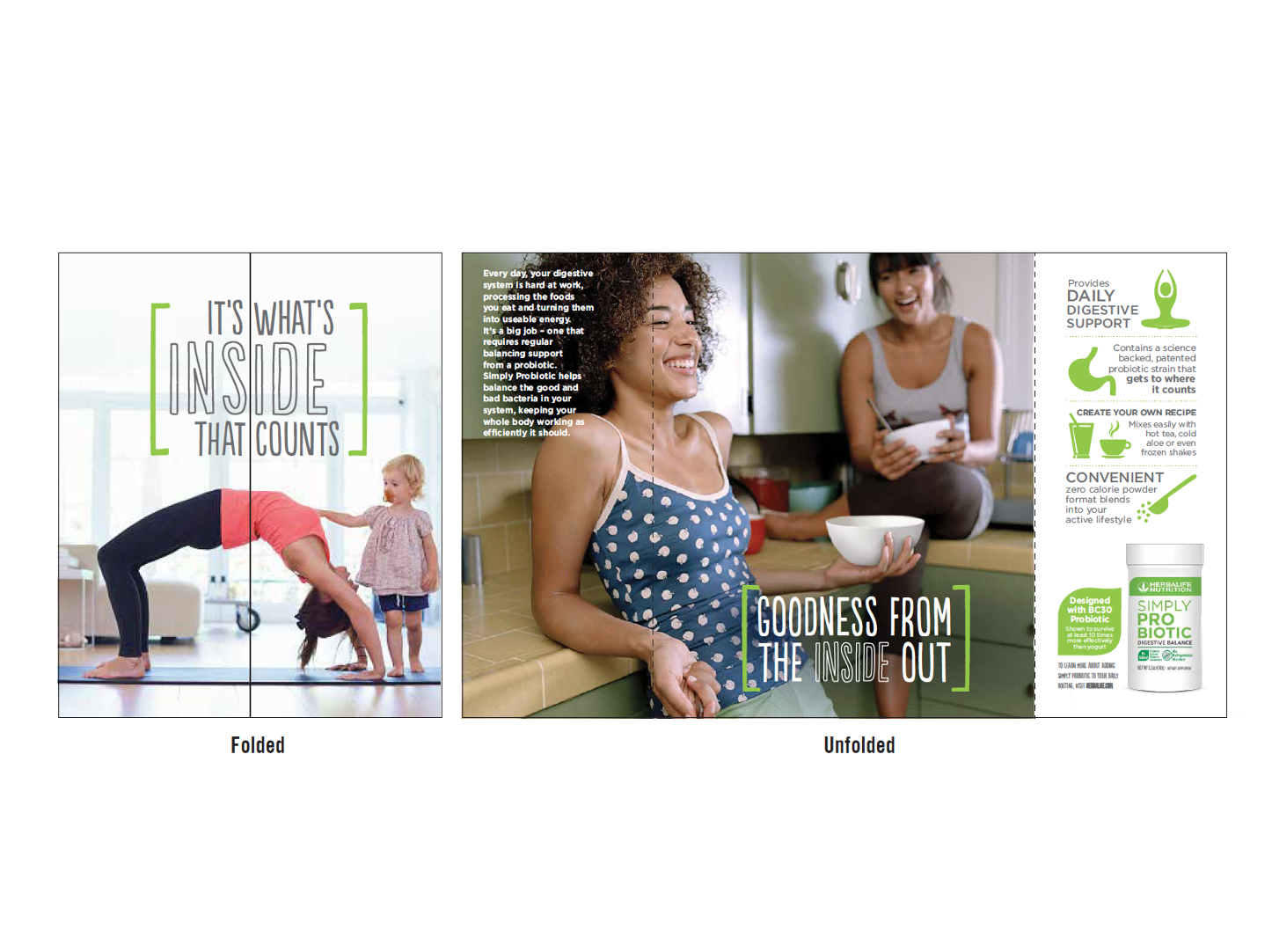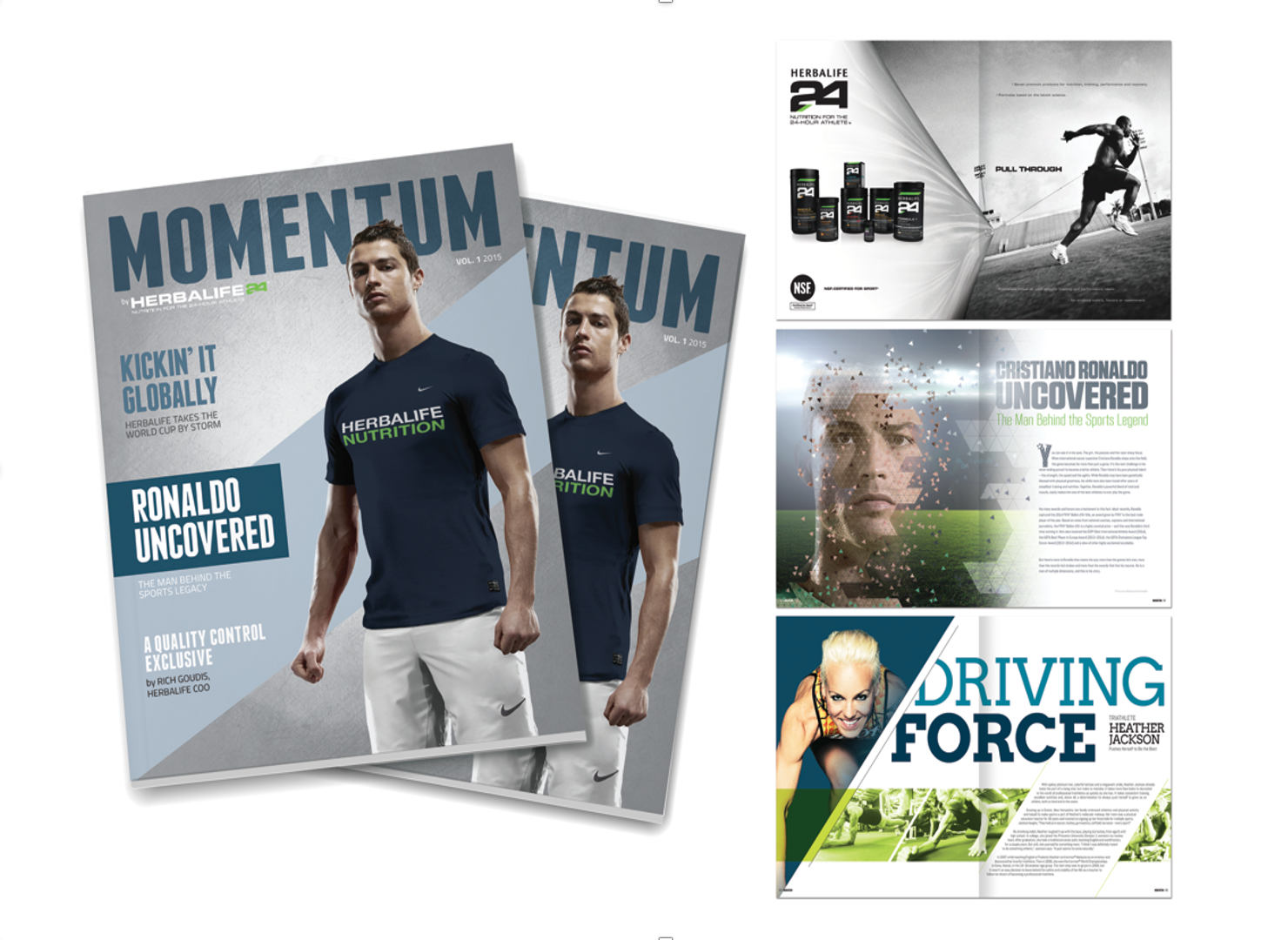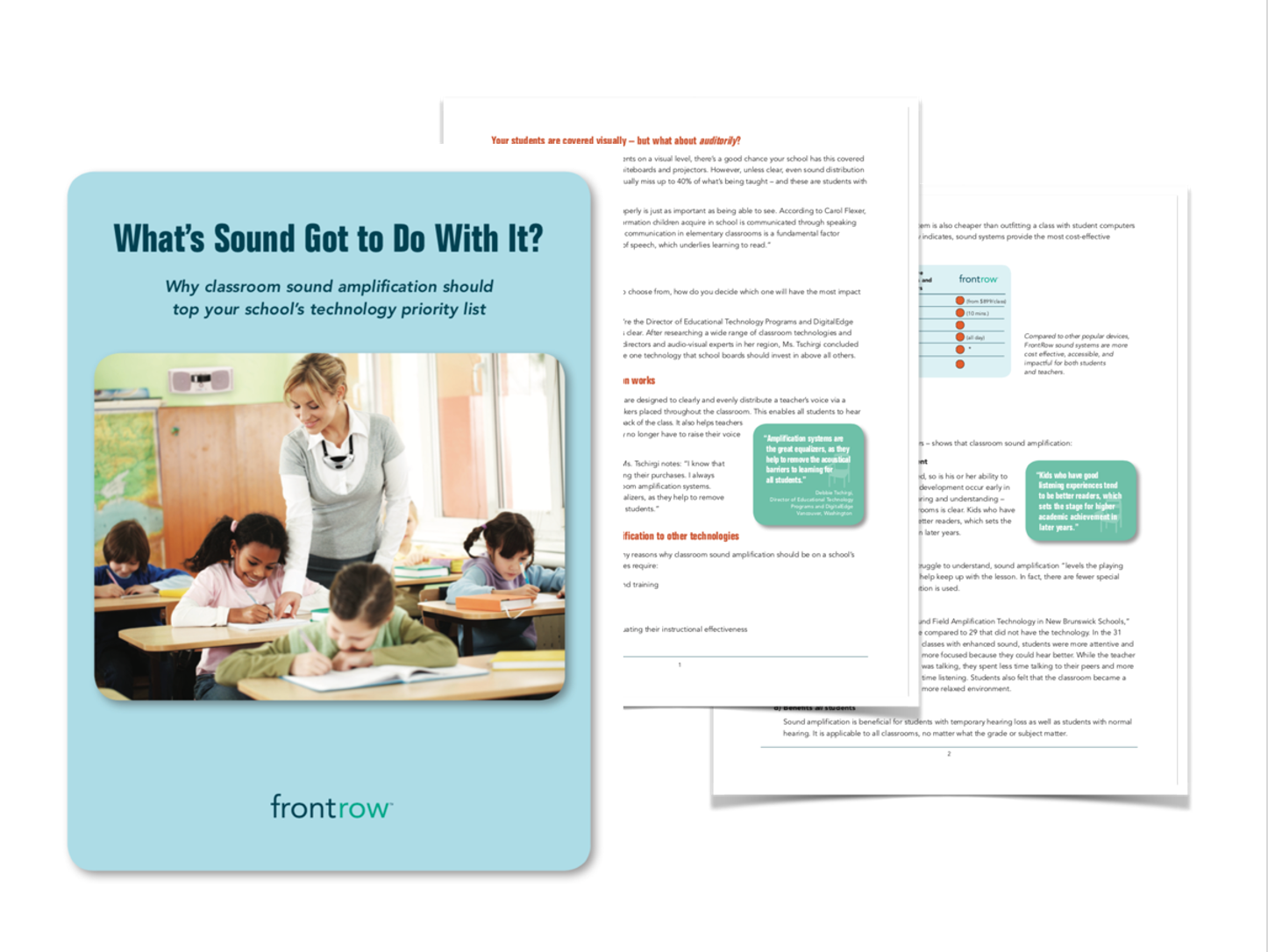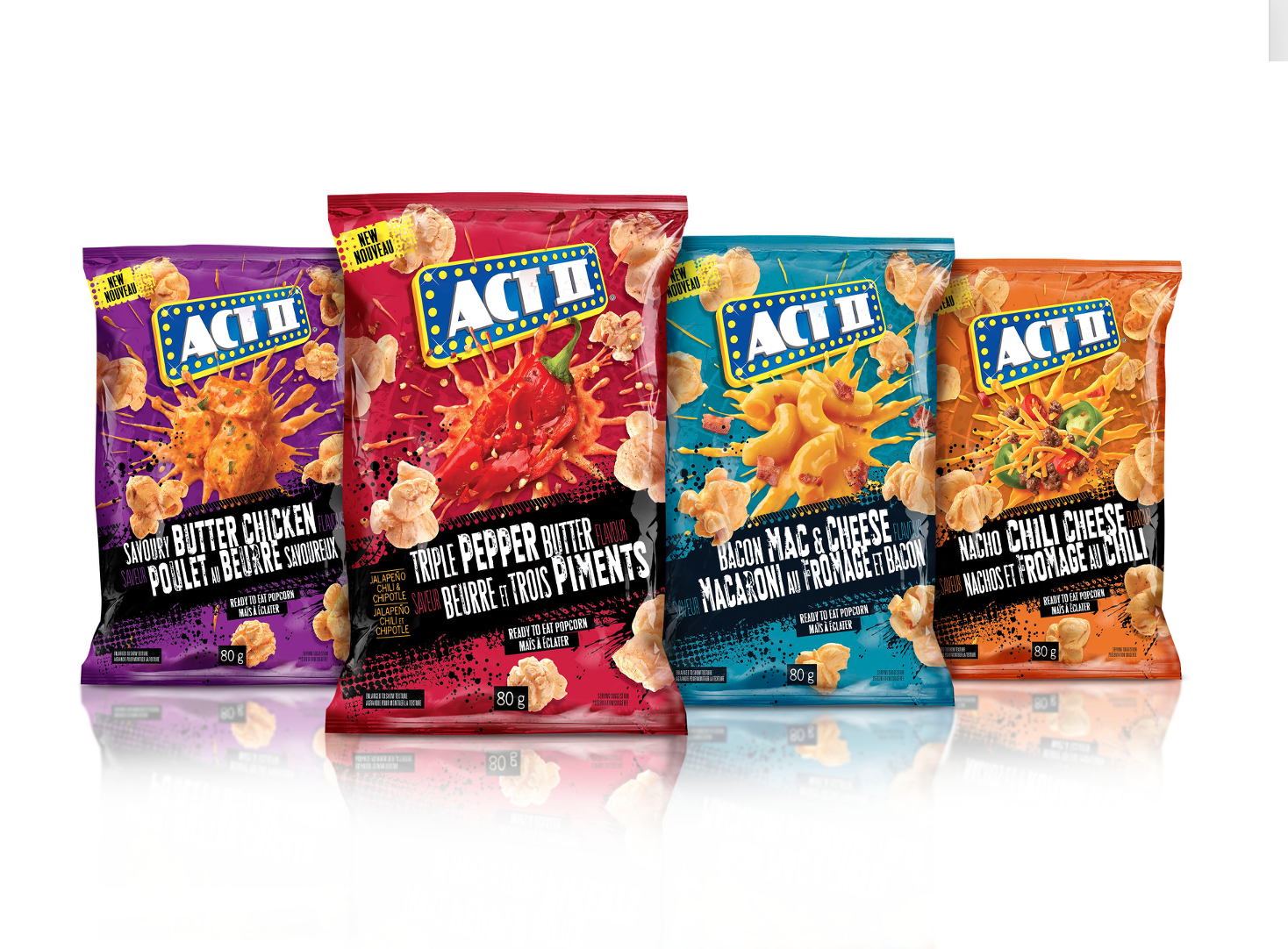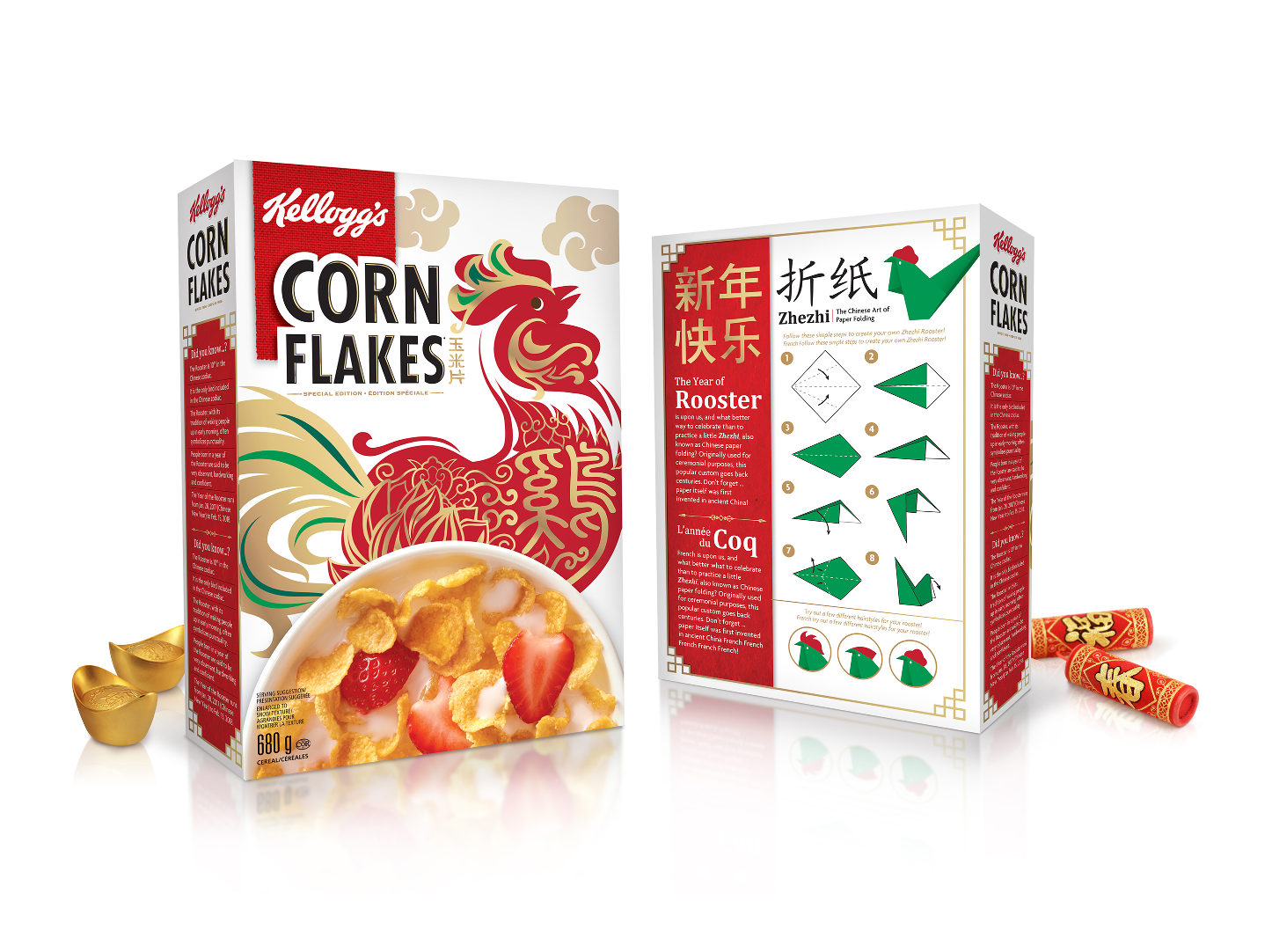 corporate life cont'd (DIGITAL Campaigns)