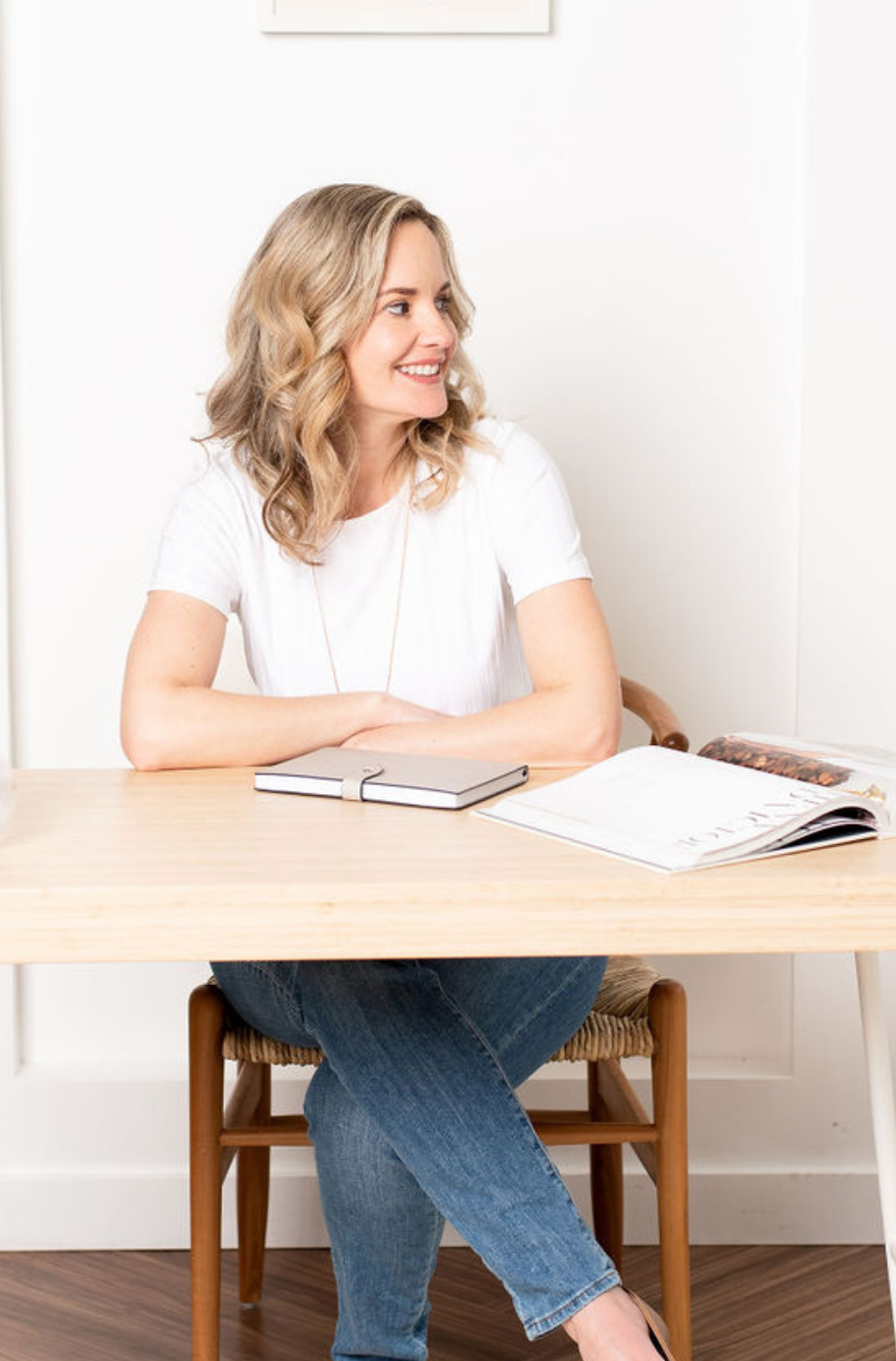 TIME TO CROSS "WRITE SALES PAGE COPY" OFF YOUR LIST
After hours, days, or WEEKS of trying to write your own sales page copy, it's hit you: All the coffee in the world won't make the process easier!
So, here we are. 
You: excited to outsource. Me: excited to write your sales page copy in one easy, breezy VIP Day!
(Want to throw some launch emails or website copy in there too? I got you.)
To get the ball rolling, simply click the button below to book a free 30-minute consultation or email me at nicole@nicolekepic.com. Chat soon!