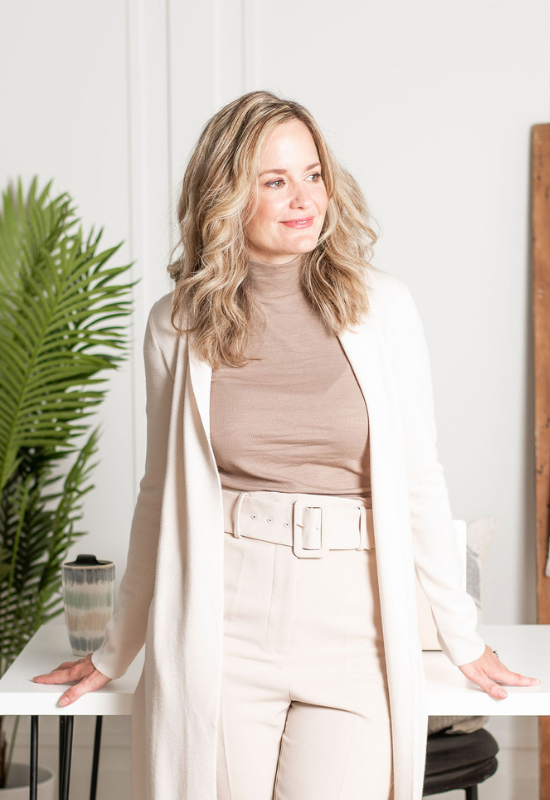 Hey savvy business owner,
Did you get the memo about your sales copy?
You know, the one about ALL the creative copy you'd need to launch your new course, product, or service?
It went like this …
"Dear Friend: Forget about sleeping or seeing your family for the next few weeks. You've got a long-form sales page to write! Plus, more launch emails than you ever thought humanly possible. CHOP, CHOP!!!"
Then there are those three crucial words that go hand in hand with
any successful launch:
HIGH. CONVERTING. COPY.
You know there's a difference between creative copy that sounds good and creative copy that converts … You just don't know what that difference is. Or, maybe you've got a pretty good way with words (*pats yourself on the back*), but you'd way rather spend your time running your business and building your legacy.
Well played, CEO. Well played.
One thing is for sure: You want to attract action takers.
People who are ready, willing, and excited to jump into your world RIGHT NOW.
These excited buyers are already out there. You just need to attract them.
Meet Your Creative Copywriter
I'm Nicole,
A chai-latte-loving sales page copywriter for coaches, course creators, and creatives. 
I'll tell it to you straight: You could have the best offer in the world, but if your messaging doesn't clearly convey the amazing VALUE you provide, you'll always get DMs from people who maybe, possibly, potentially want to buy from you in the future.
(Don't be surprised if these people also question your premium pricing.)
Instead, I'll write creative sales page copy for you that gets an easy YES from your ideal clients. My approach is to infuse your unique personality, speak to your readers' big dreams, and never push people to buy. (Sorry guys; no slimy Bro-marketing tactics here!) Instead, I'm all about writing feel-good copy that excites people to invest in you.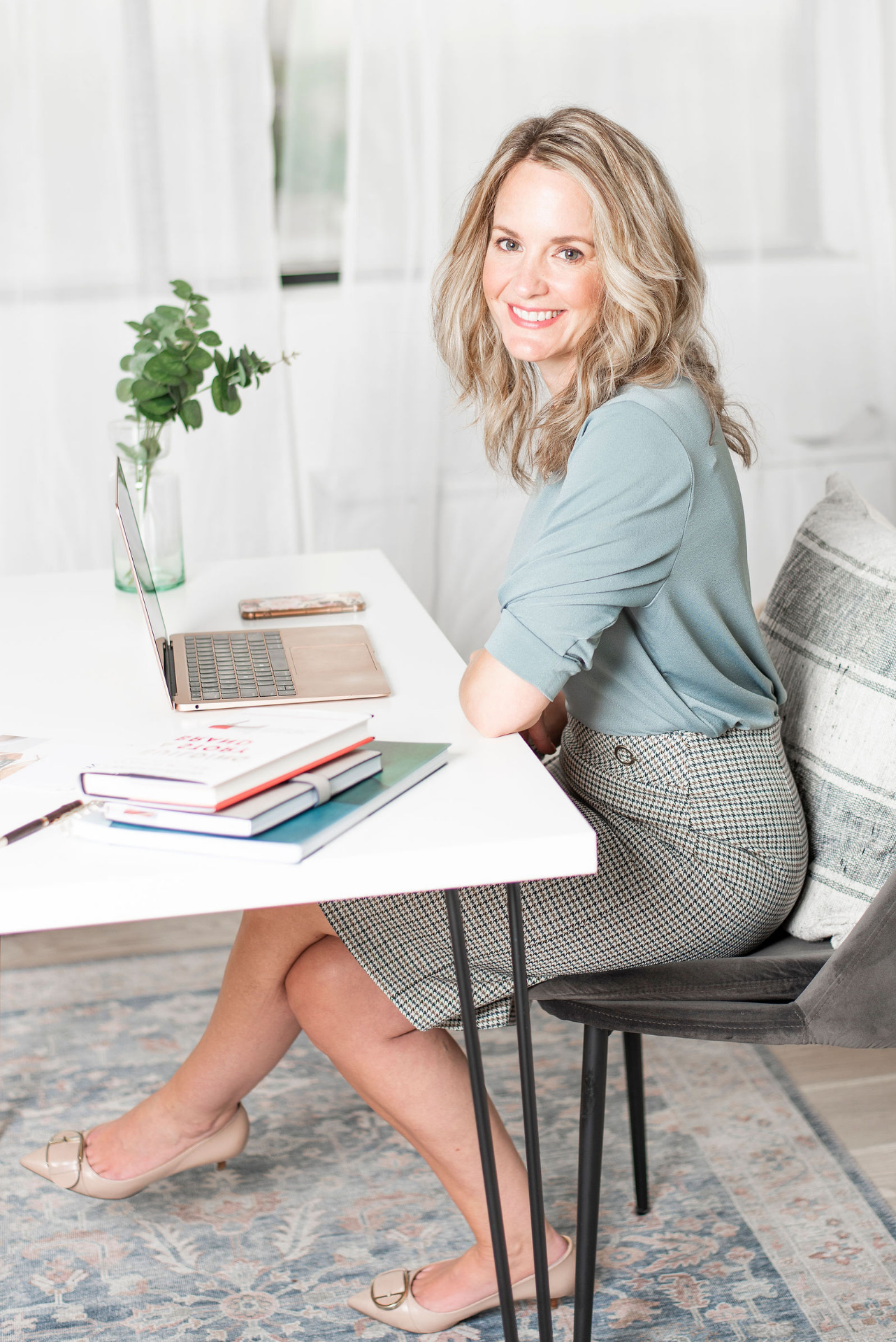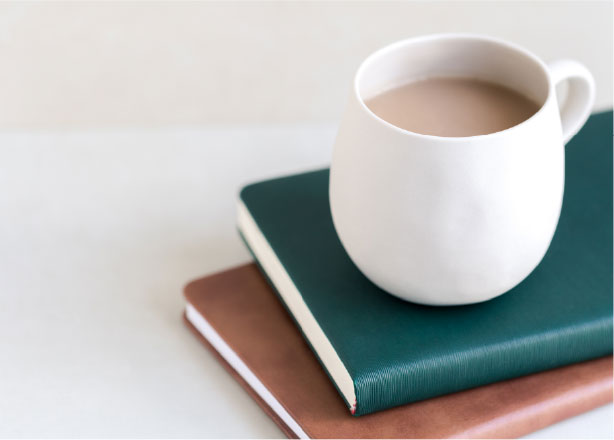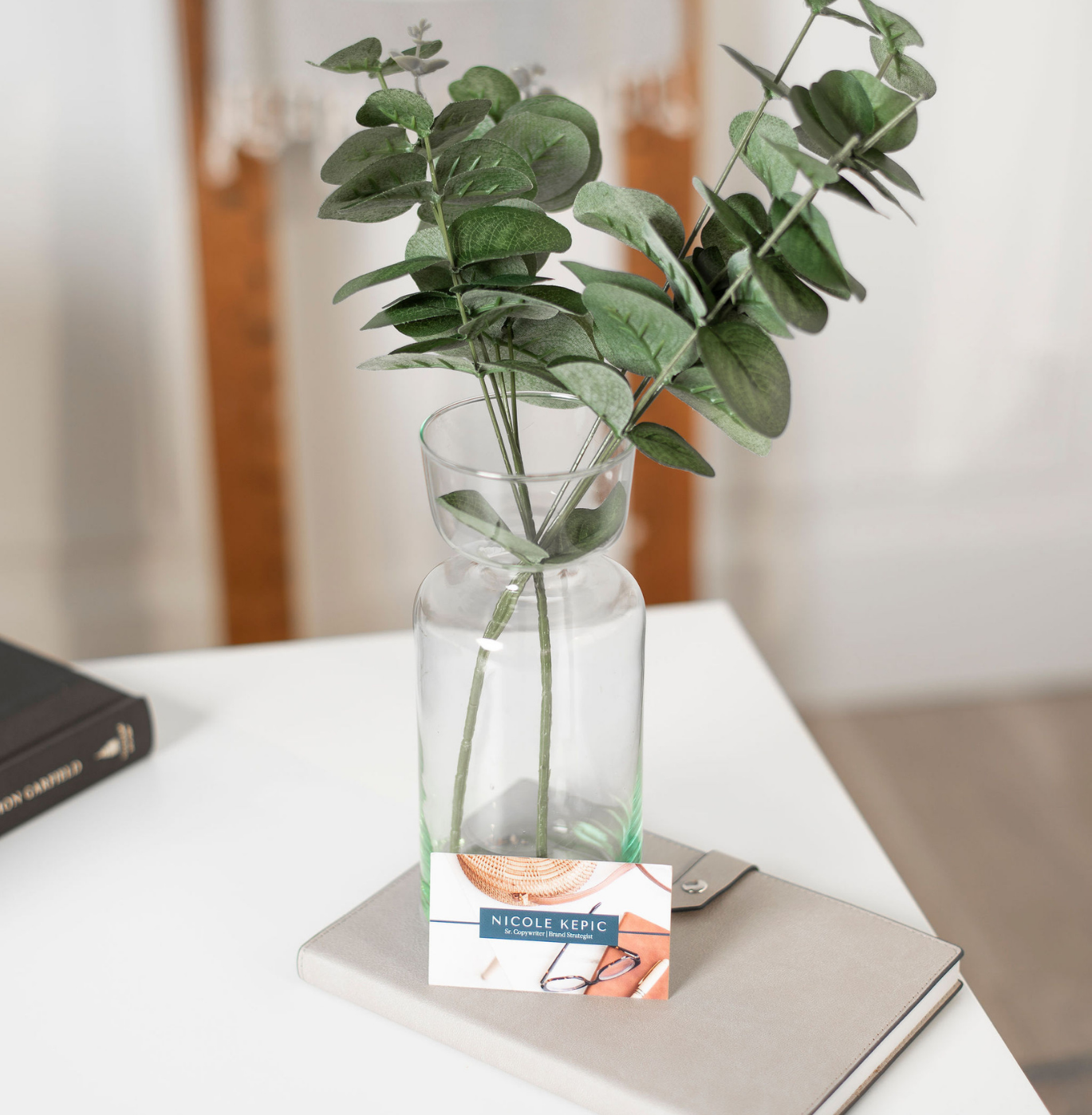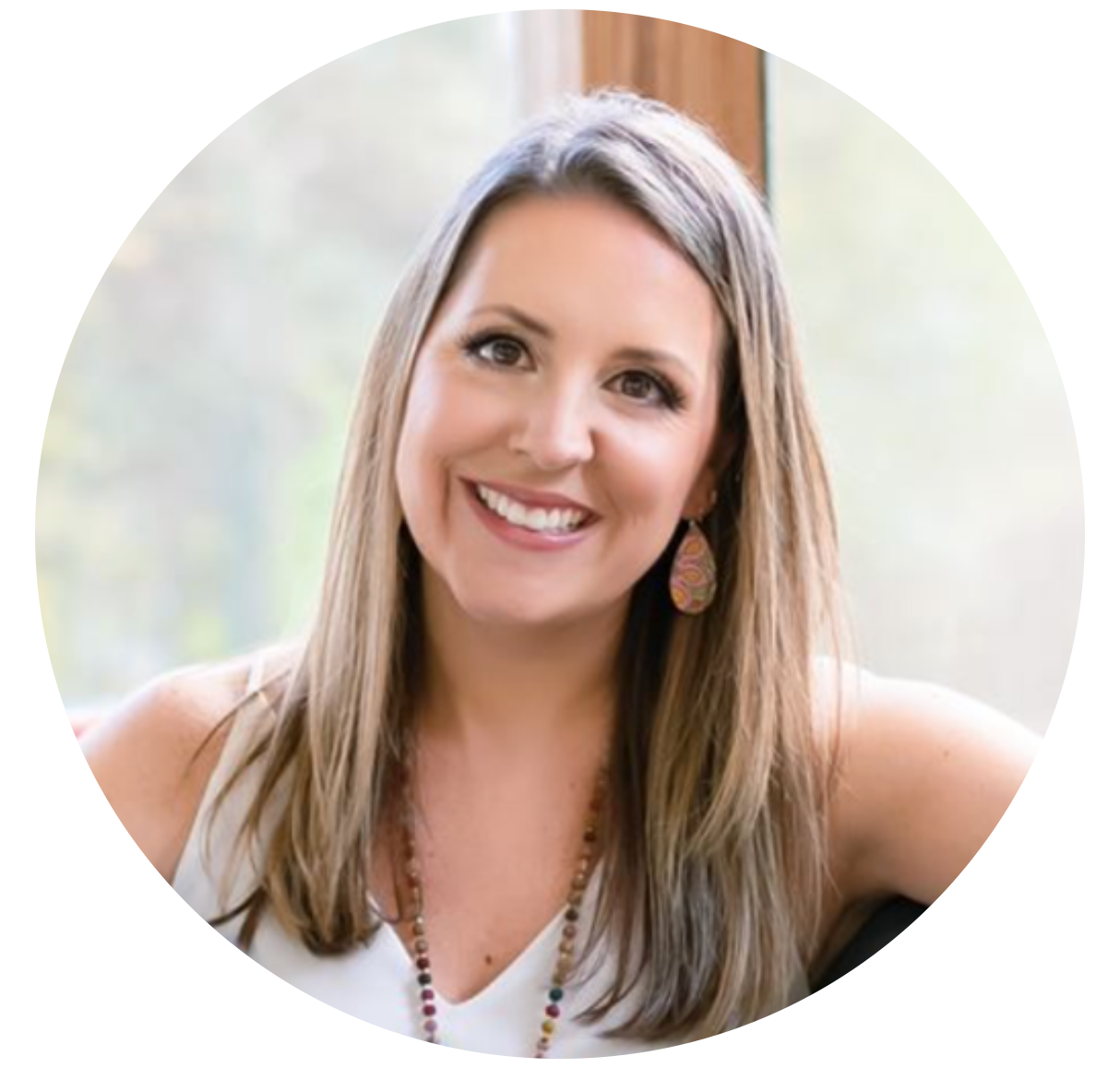 ""I just read your copy. It's amazing. I have zero changes. Like, ZERO changes. I knew it would be awesome, and I did not expect to have any changes, but truly, it's perfect. So, thank you so much!"
Sarah Masci
Founder, Day Rate Mastery™
Choose Your Own Copy Adventure
Both paths lead to clear, compelling, and creative copy to support your evergreen offers or live launches.
Done-for-You Copywriting VIP Days
Designed for savvy CEOs who want to save time and stay in their genius zone. While you run your business like a pro, I'll give you the VIP Day experience and write your copy for you.
DIY Copywriting Templates
Designed for biz owners who want to DIY their copy, with strategic guidance along the way. My templates are as "done for you" as they get, so you're not left cursing at a blank screen.
For your FREE viewing pleasure:
5 Must-Haves for a
High-Converting Sales Page
Want your readers excited to buy before they've even finished reading your sales page?
Grab this free video sharing the creative copywriting strategies I use when writing for 6-and-7-figure coaches.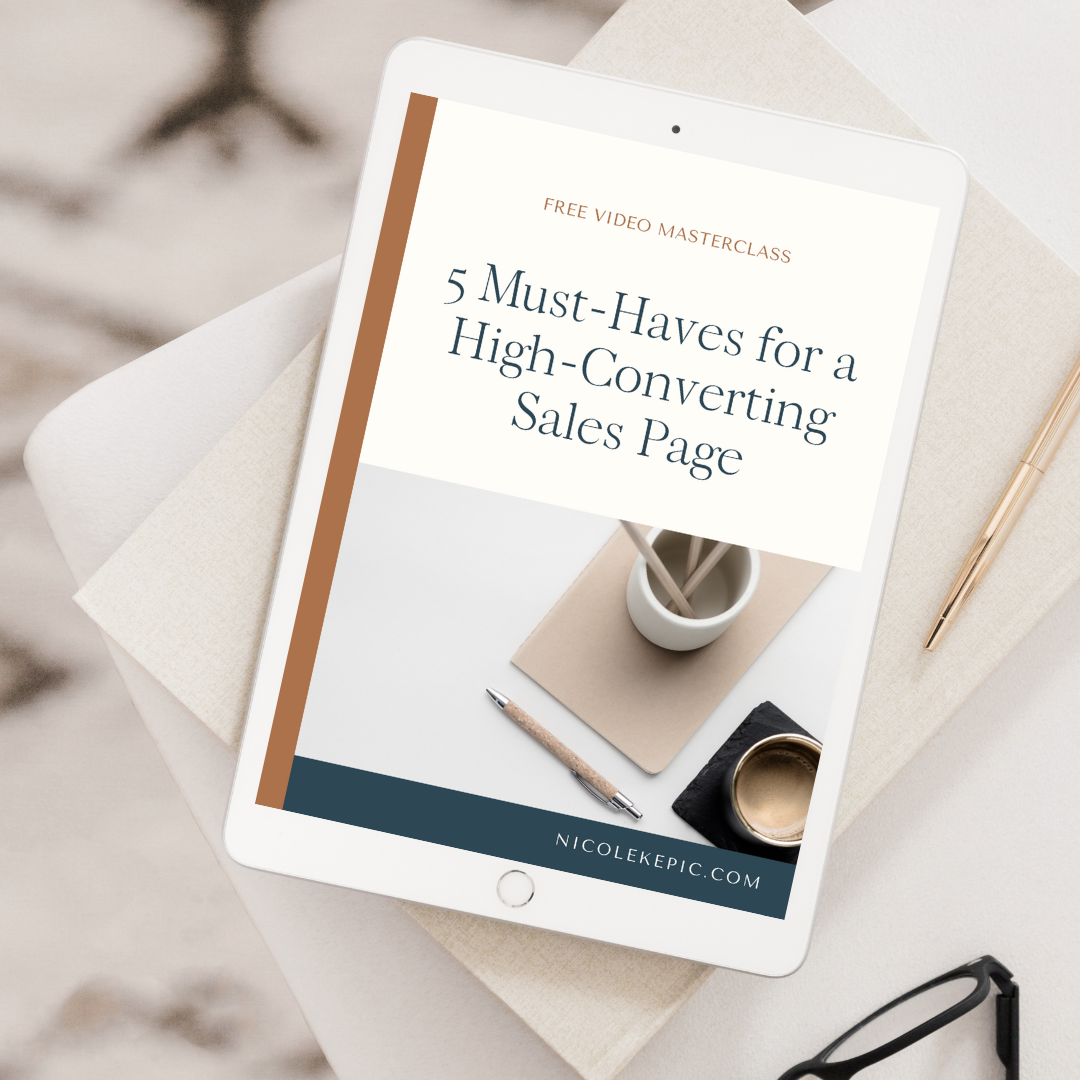 Start picturing those sale notifications in your inbox.
That's the goal, right? To wake up to new alerts that you've just made another digital sale or signed another high-ticket client. When you've nailed your copy, you don't need to "show up" on social media 24/7 or field a bazillion questions about your offer. Instead, you can let your sales page copy do the talking for you – clearly communicating the VALUE you provide.
Kinda takes the pressure off selling, right?