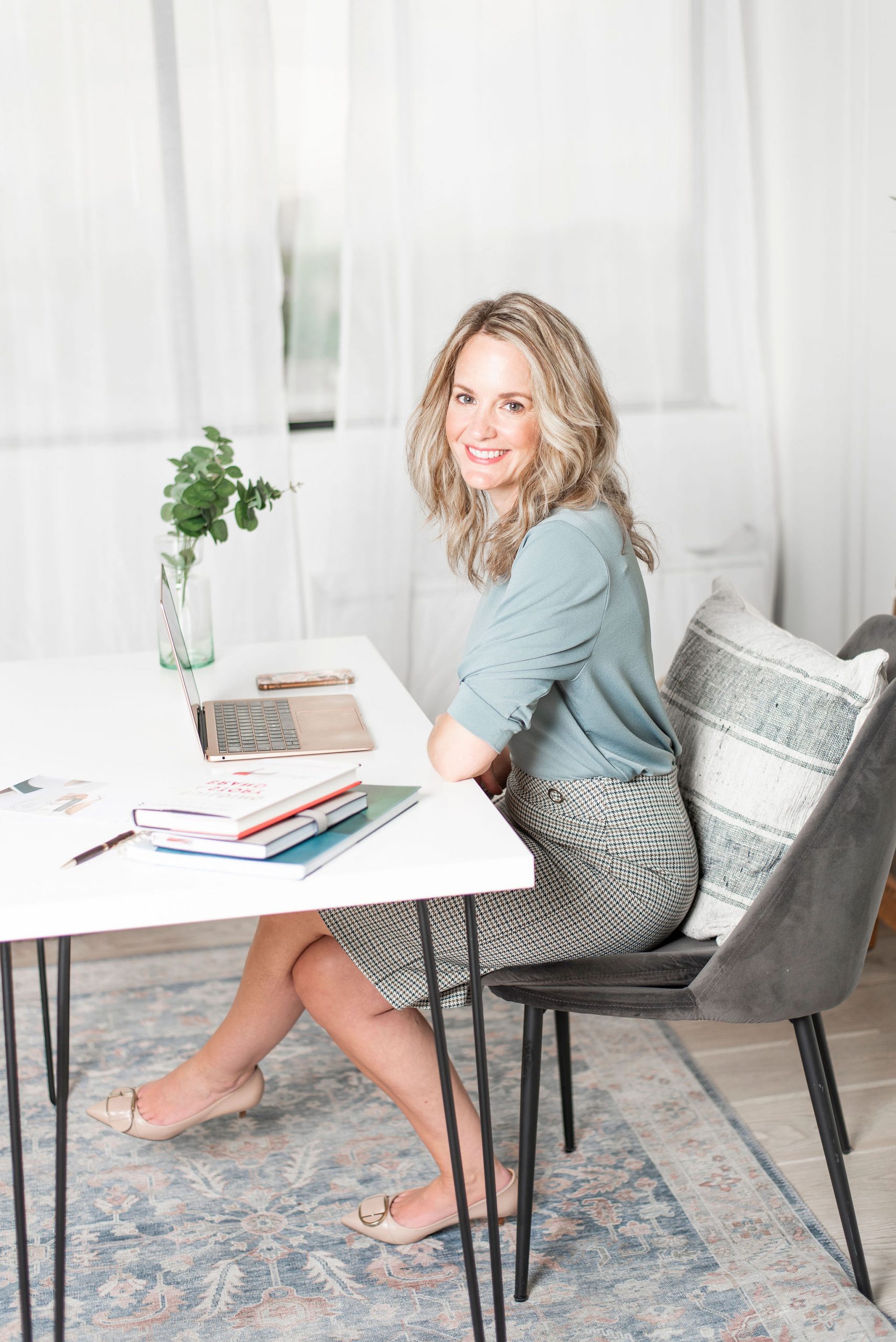 Woo hoo!
You're about to be an email writing machine.
Thanks so much for getting your hands on my email copy toolkit. I'm confident that it will help free up some of your precious time, reduce your email stress, and keep your readers anxiously awaiting your name in their inboxes.
Here's what happens next:
1. Keep an eye on your inbox, because log-in details to access your new resource will be zipping their way to you shortly. (Note: Please check your junk folder if you don't see the email within 30 minutes).  
2. Come say hi on Instagram! I'm at @nkcopywriting and would love to thank you in pseudo-person and have you join my virtual community.
3. Give yourself a pat on the back! You've recognized the value of email AND now have a great plan in place to rock it!
All the best in your business,