"As soon as I opened the website copy from Nicole I said, 'This is why I paid her!' Nicole captured what I wanted to say but wasn't yet able to put into words myself. She expressed my personality, gave me a professional yet approachable tone, and was so inspiring to work with. I have already recommended her to others."
Michelle Dewhurst
Owner/Designer, Michelle Lynn Interior Design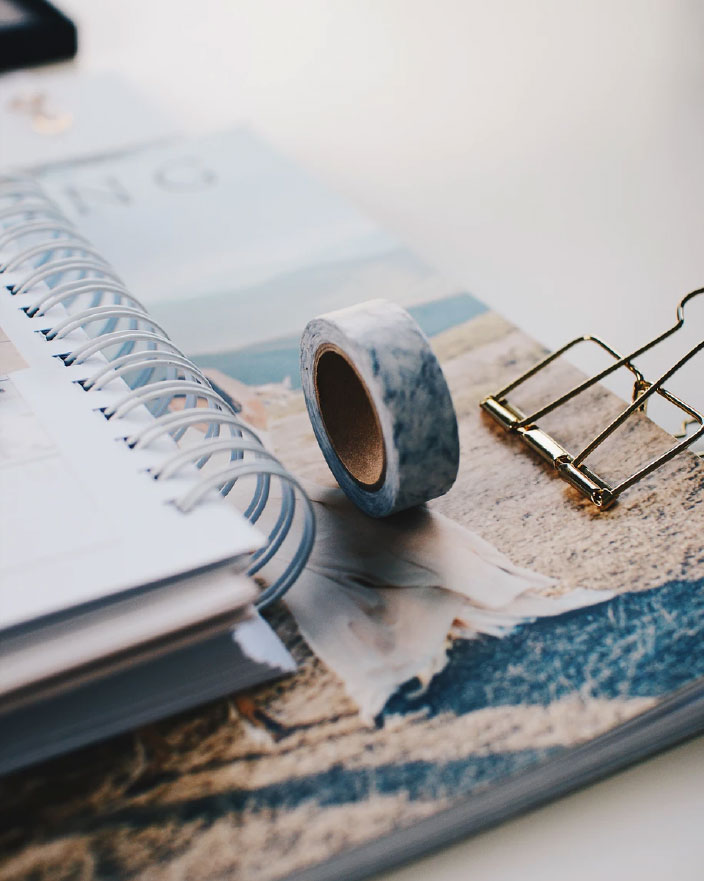 "Nicole's copy is amazing! It's like she was in my head. The sales page copy she wrote for me was perfect – I mean, PERFECT."
Katerina Kormas
Business & Mindset Coach, Founder of The Joyful Life & Business Society
"I would recommend Nicole to anyone who is looking for someone who is easy to work with and who is full of talent. She has a natural feel to her writing and she is truly passionate about every project she takes on. I'm so glad I asked her to do the copywriting for my website. It's helped to communicate to my future clients what I'm about and absolutely impacts the number and quality of inquiries I receive."
Corina Var Sluytman
Owner/Lead Photographer, Corina V. Photography
"Nicole is a rockstar! When you hire a writer, you don't just want someone who can write. You want someone that you trust with your time, energy and your story. Nicole over-delivers on all of these with a clear pre-work process, and high-quality output!"
Dara Sklar
Creator of "Get Productive With G Suite"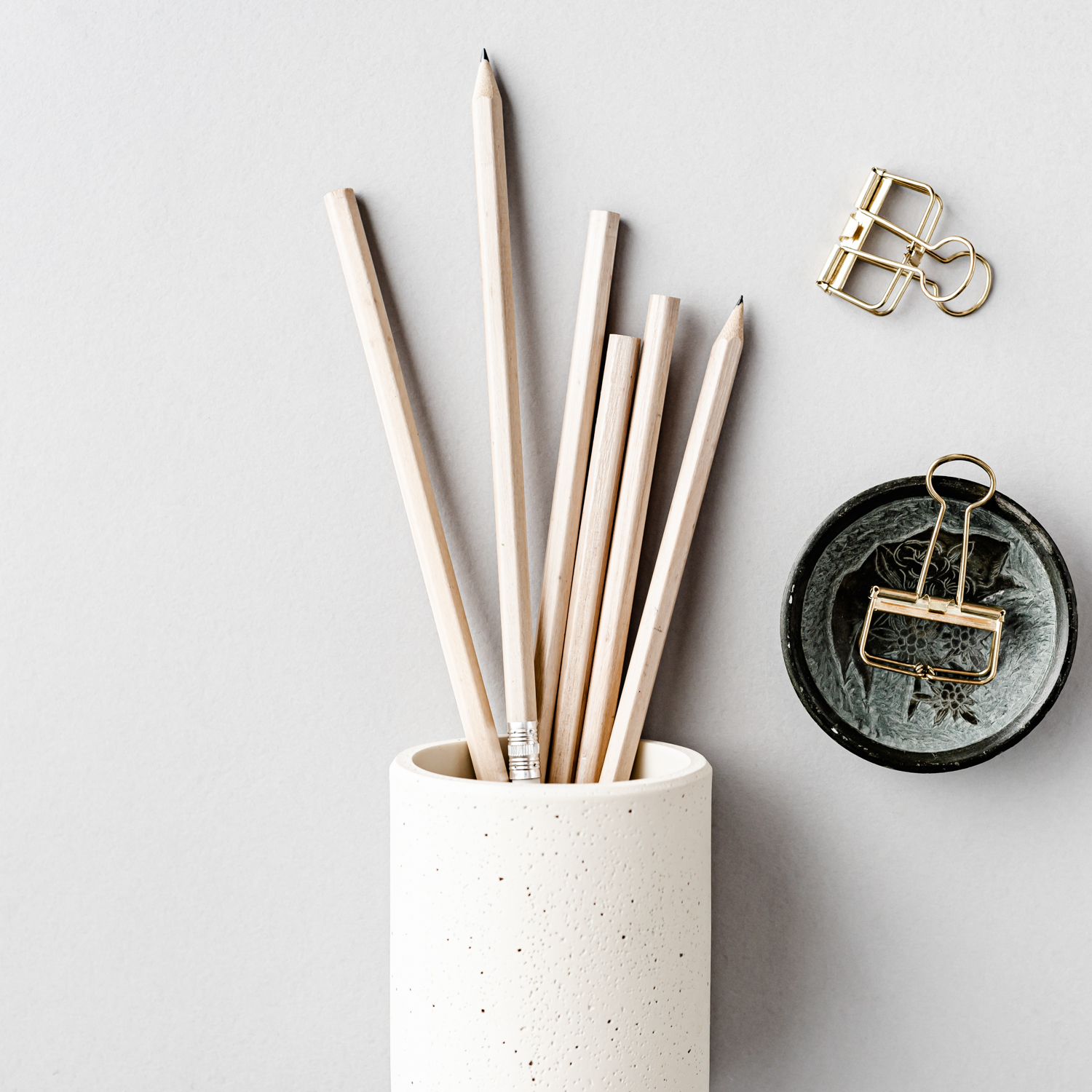 "This is the first sales page I've ever had, that I don't think we'll ever have to edit. There's really nothing to improve. Seriously, she created copy envy amongst the other humans in my business coaching group and I didn't even know that was a thing. They were all looking at it in disbelief because it's SOOO good!"
Katie Matusky
Workflow Strategist for Solopreneurs
"Nicole is amazing! Not only was the entire process streamlined from start to finish, but she was kind, patient, and an absolute pleasure to work with. Seriously, don't even hesitate to hire her. This will be money well spent for your business, and ultimately your dreams."
Trinity Hart
Nutritional Therapy Practitioner (NTP)
Wondering what all the fuss is about?