Grab your favourite leggings and whip up the messiest of messy buns. It's time to write emails that people can't wait to open. 
Elevate Your Email Copy
A copywriting toolkit containing a plug-and-play welcome sequence, 52 weeks of email topics, and so much more to make emailing easy!
Just $47 for a limited time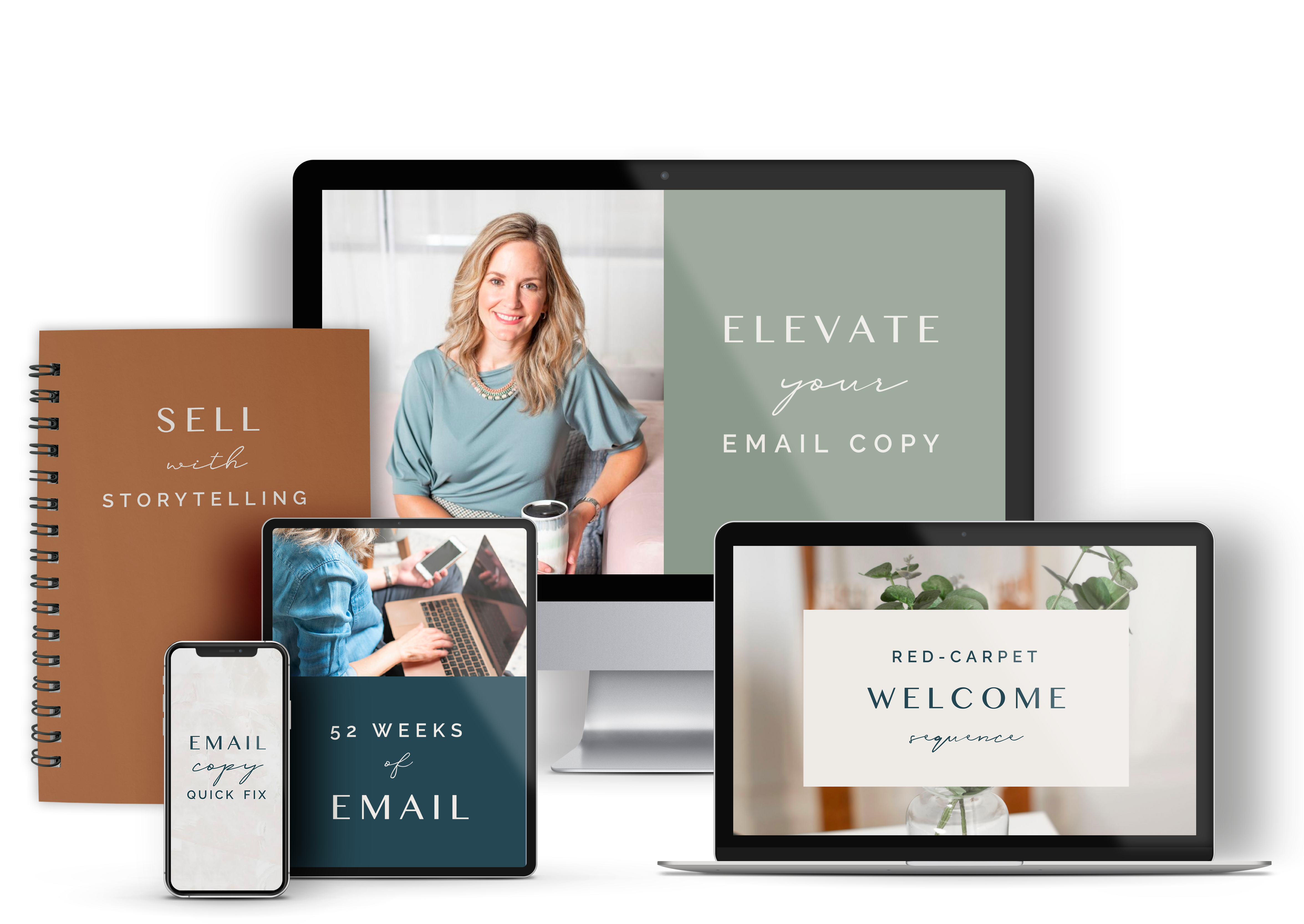 Adoring email subscribers who can't wait to work with you. One minute you're casually going about your day; the next, you're getting messages like these:

"Loved your last email!" 
"When's your next opening?"
"I'm soooo ready to work with you!"   
Ummm … OK! (*as you shrug, smile, and share your booking link.*) 
And to think, you didn't have to post 10 new Instagram Stories today to hear this. You merely showed up as your awesome self, to your awesome email subscribers, who ASKED to hear from you. Awesome again!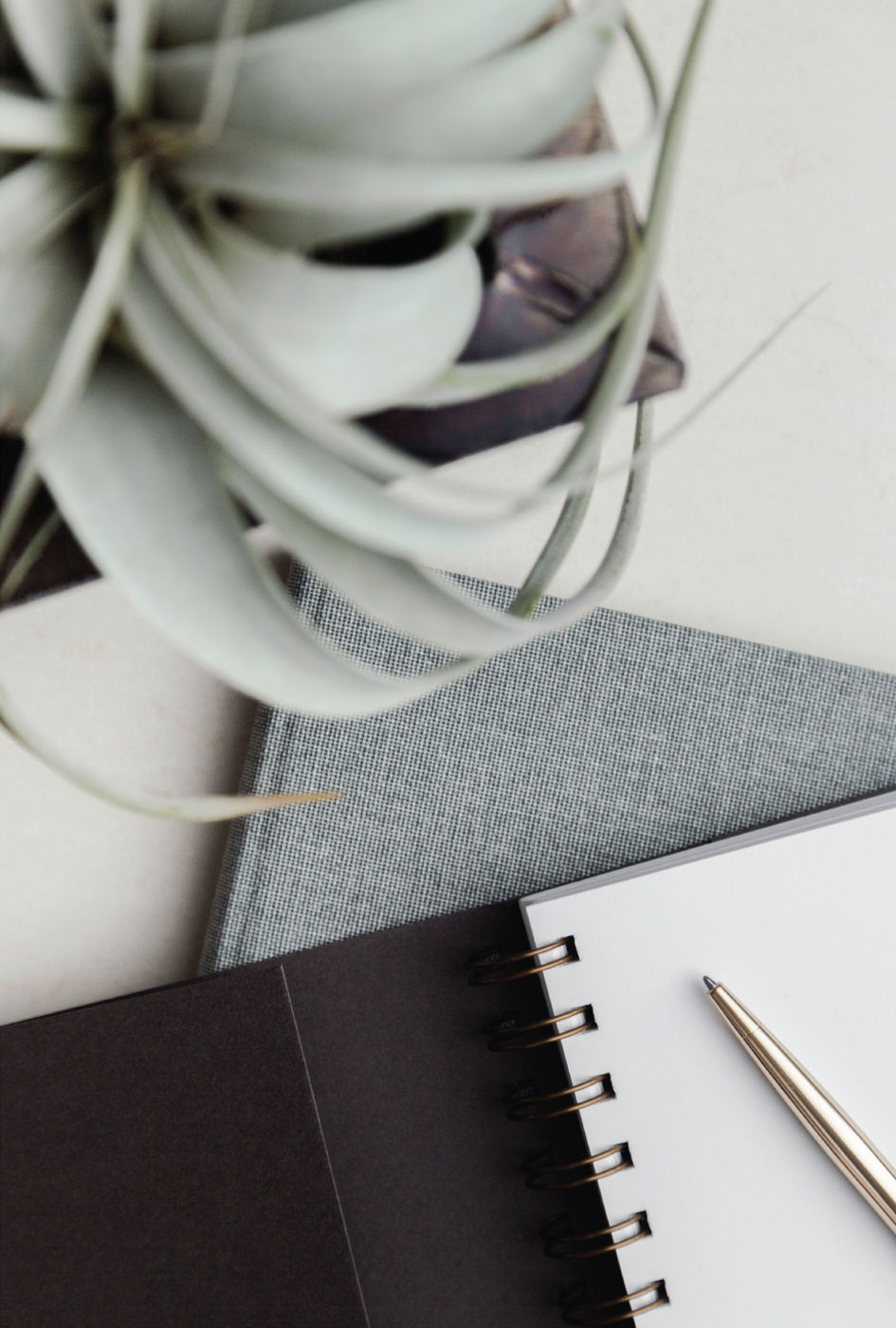 There's just one glitch in this beautiful plan.
Right now, you barely – if ever – email your audience. In fact, you'd have to dig prettttty deep to even find the login info for your email platform. 
Usually, one or all of these pesky problems are at play: 
Blank-Screen Syndrome
Once people join your list, you have zero idea what to write them. Do you provide a tip? A story? A push for one of your paid services? If someone could just TELL you what to write and how to write it, that would be great! 
Imposter Syndrome
Yep, this sneaky guy is sucking the life out of your email sales too. Sure, people have signed up to hear from you … but what if your emails are super boring? Or people get annoyed by them? What if they (gasp) UN-subscribe? All this self-doubt is enough to send you into full ghost mode!
Don't-Got-the-Time Syndrome
Ah, the plight of every hard-working business owner. When there are only 24 hours in a day and a bazillion things on your to-do list, how do you find time to research all the best copywriting strategies for creating better emails? (Hint: You don't!) 
Now, let's just bring the "easy" back to email copy so that you can:
✔️ Give your email subscribers – your adoring fans – the star treatment they deserve.
✔️ Connect with your audience in a way that's simple, fun, and maintainable. 
✔️ Get more business inquiries while spending less time hustling on social media.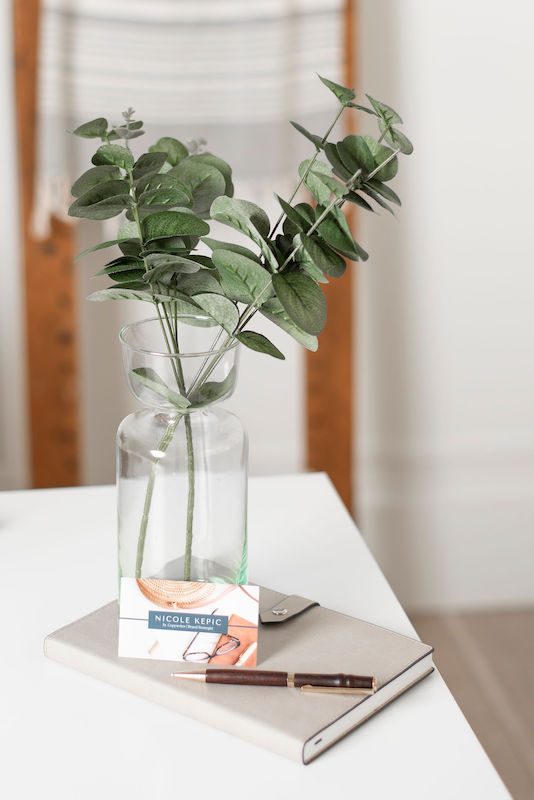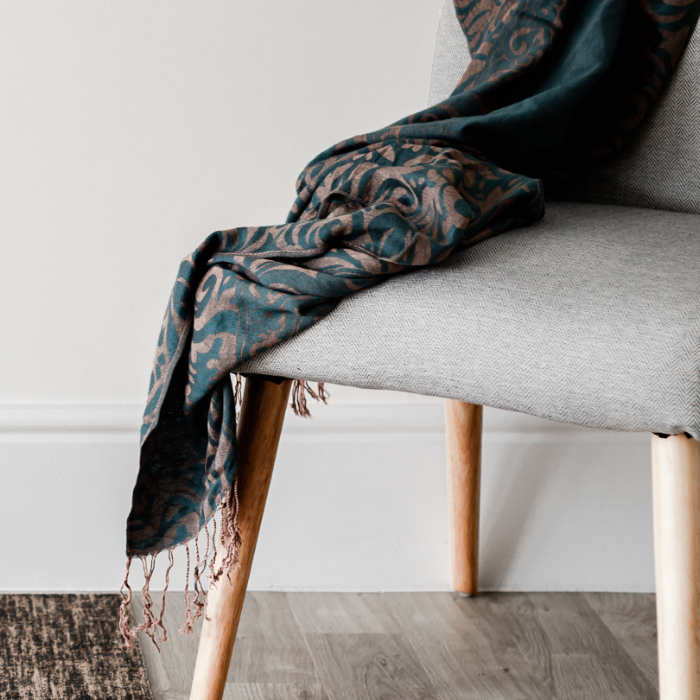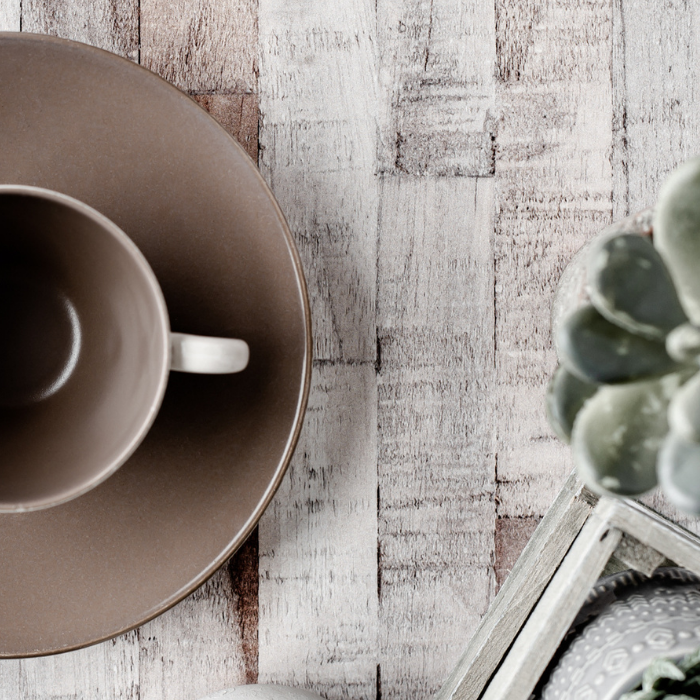 It's all possible with
Elevate Your Email Copy
This copywriting toolkit is designed for you, the over-stretched entrepreneur,
who wants to start making email a priority, but doesn't know where to start. 
It provides easy, plug 'n play copy templates and strategic guides from a professional copywriter (moi!)
to not only delight your audience, but to drive more sales.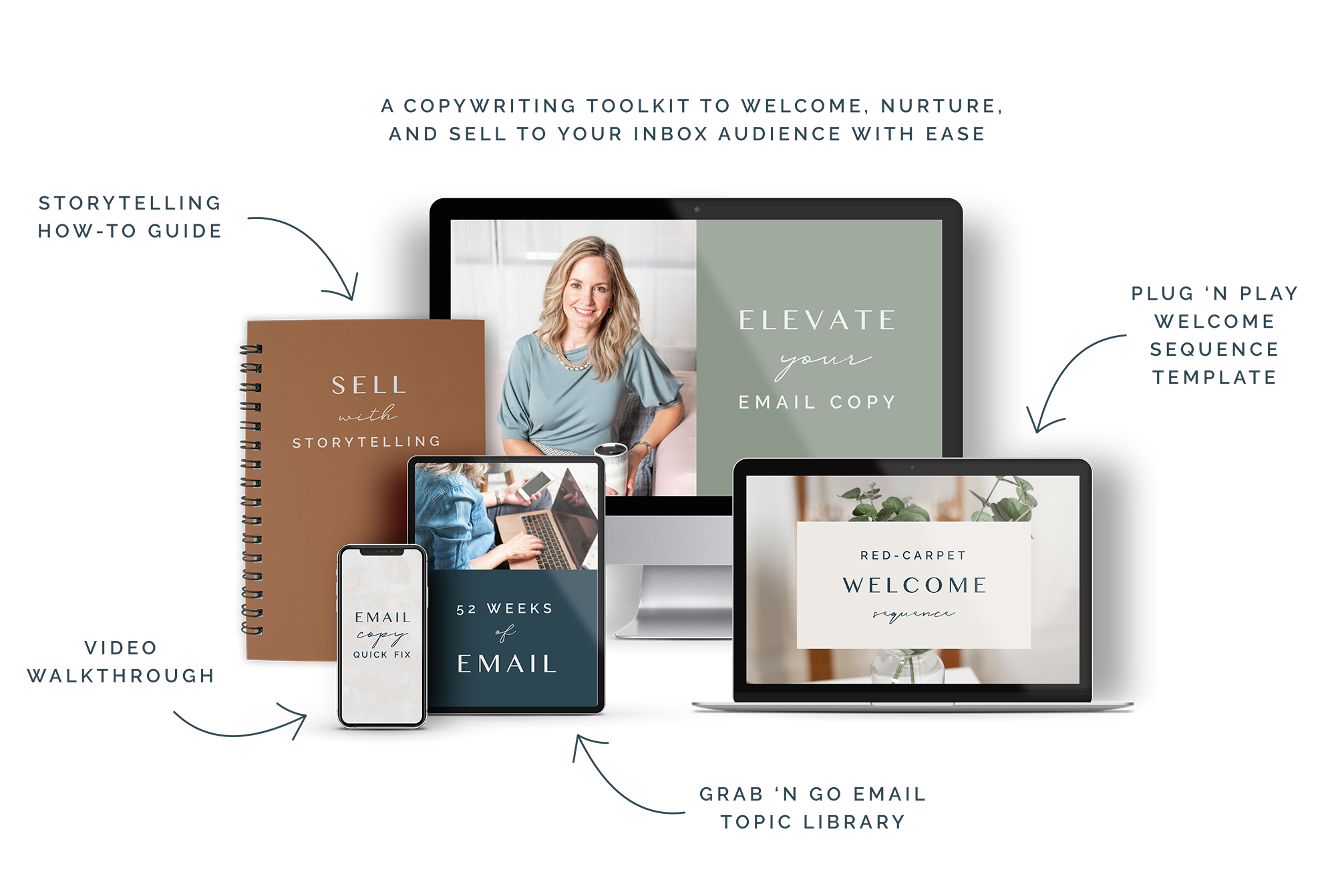 GRAB IT ALL FOR JUST $47 (REG: $97)
Check out the goodies inside Elevate Your Email Copy:
Red-CarpetWelcome Sequence
copy template
This template will help you write six unique emails to welcome your new subscribers and build the know, like, and trust factor that's crucial to a great rapport and future sales. I'll structure each email for you and provide copy prompts along the way so that you can easily insert your own business details and personality. The beauty of a welcome sequence is that once it's written, it can work for you on repeat. Every time someone joins your list, you can sit back and relax as they receive your warm welcome!
52 Weeks
of Email
copy vault
This list of 52 strategic email topics will provide inspiration for one email per week and beyond. Or, depending on how often you plan to email your audience, feel free to stretch this resource out even longer! Each topic will fall under one of four relevant themes, all speaking to your subscribers' needs, wants, and dreams. Because no matter what story you're sharing or what service you're selling, your messaging always, always, always has to tie back to your readers! 
Sell with Storytelling
copy guide
You've probably heard it a thousand times: stories sell. But what people don't tell you is where to find these elusive sales-generating stories, how to structure them, when to use them, and so much more! So, completely stumped and in fear of rambling, snooze-inducing monologues, you avoid storytelling altogether. Instead, you deviate to more formal emails that are all business, all the time. Instead, let's ditch the robotic copy and turn you into an email storytelling pro!   
Did I mention this business-boosting
BONUS?
Email Copy Quick-Fix
Learn 12 common email copywriting mistakes you may be making – and how to fix them! These tips:
→ Are easy to implement – even if you're not a copywriter.  
→ Work for any type of service provider, in any industry. 
→ Can help promote "mini-actions" (like more email replies)
that can lead to bigger actions (like booking with you).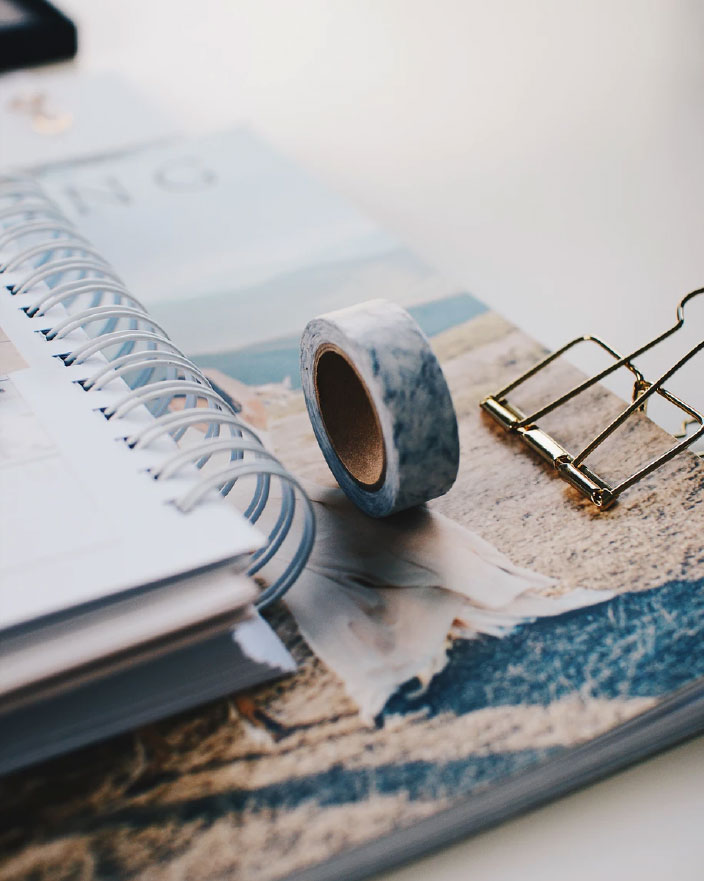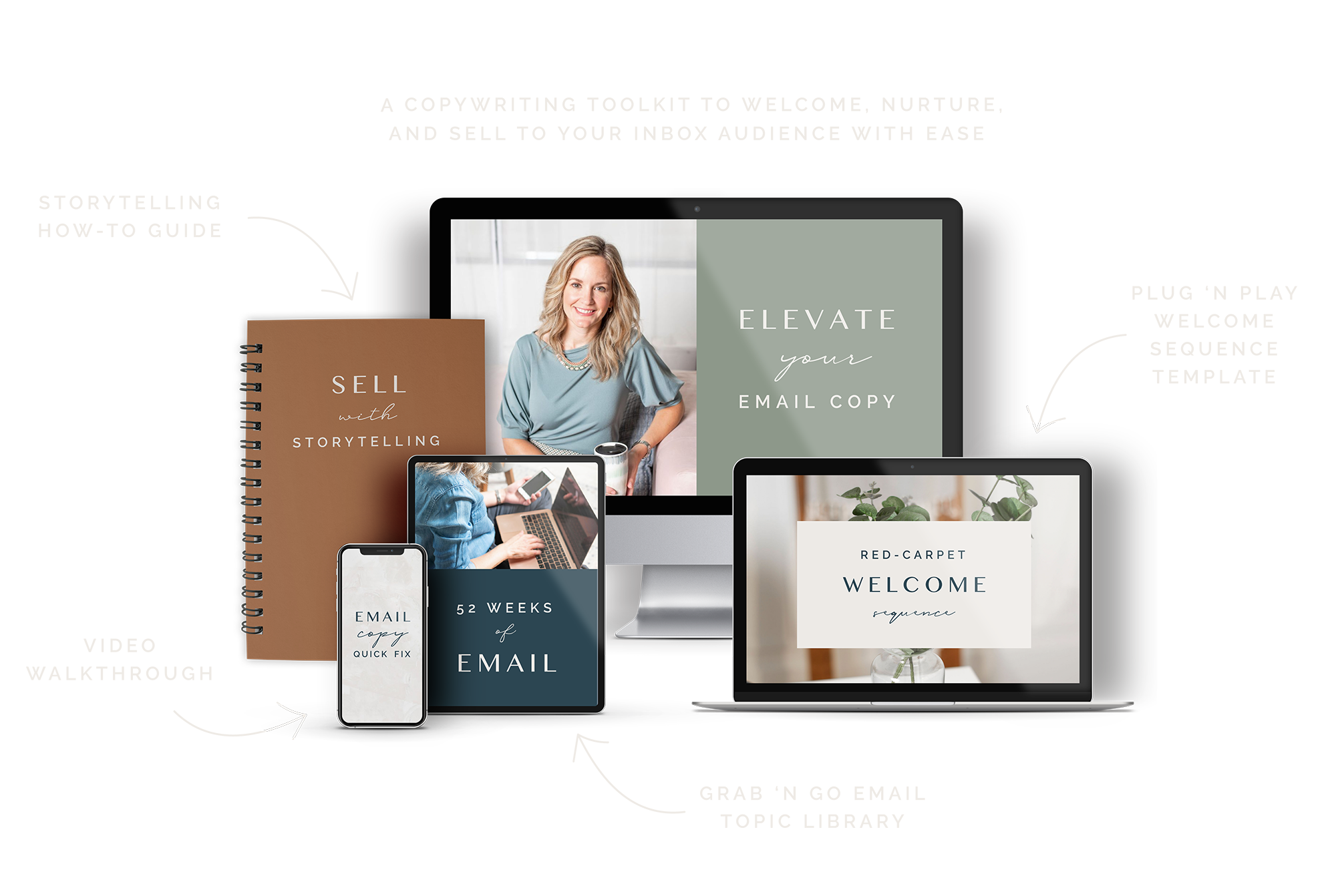 Red-Carpet Welcome Sequence+  52 Weeks of Email+ Sell with Storytelling+ Email Copy Quick-Fix
Just $47 for a limited time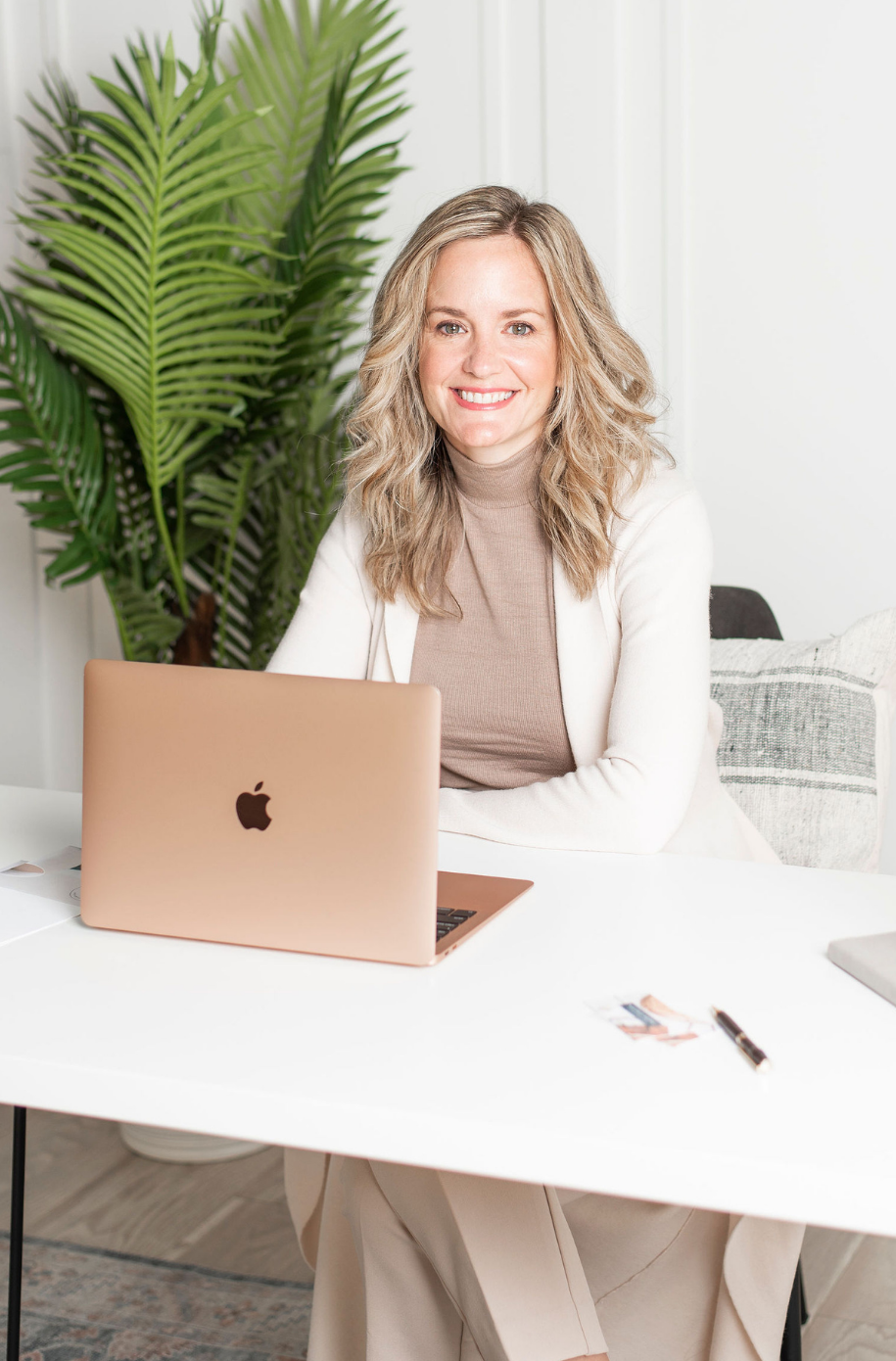 Hey there, I'm Nicole. 
Fun fact: I've been a copywriter for over 20 years and I learned how to email on shared computers at my university campus library. I specifically remember asking a girl in my dorm, "What's email?" 
Crazy, right?
Today, as a fellow business owner, I'm all about helping you tap into the power of email to reach some of your biggest fans.  
I mean, think about it. 
Your subscribers love you so much that they've given you something near and dear to their hearts – their email address! They've essentially raised their hands and said, "Hey, over here! I want to hear from you!" 
How great is that?
With Elevate Your Email Copy, you can get past the writer's block and show up for the people who already know and adore you – versus trying to stand out among the masses on social media. 
You'll get a personality-packed welcome sequence template, prompts for 52 weeks of engaging nurture emails, a storytelling guide to help keep your readers engaged, and 12 crucial email copy dos and don'ts to help guide your writing and drive more sales. 
So, no more wondering what to write. I'm bundling my 20 years of copywriting expertise and handing it over to you in an easy, actionable bundle! 
Word on the street
Rave reviews about Elevate Your Email Copy:
"It's amazing! Such a high value at a low price. I just started reading the welcome sequence today and I'm in love! It's sooo good! I'll be tackling this task first thing tomorrow! I'm not wasting another minute with my old welcome sequence!"
Shawnee O'Connell
Client Experience Coach
"Omg! This toolkit is GOLD!! I've got so many stories and ideas in my head now from the 52 email subjects alone, and now I have a welcome sequence planned out for my new course!"
Katerina Kormas
Confidence Coach
"The content is awesome! I've bought a gazillion templates in the past year and a half and this is the most 'done-for-you' one I've seen."
Vivian Liebenson
Artist & Web Designer
"Hi Nicole, I just wanted to tell you what a GREAT product Elevate Your Email Copy is! I love all the templates, and the added bonus '12 Email Copy Mistakes.' Lifesaver. Thanks again.
Marielle Davis
Web Designer
"Nicole, this is beautiful and epic!! There is so much value in Elevate Your Email Copy, I can't wait to use it. I'm going to start with revamping my welcome sequence ASAP!
Amanda Kuchlenz
Facebook Ads Manager
"I'm blown away by how good this is! The selling and non-selling CTAs are gold!!!"
Laura Kamark
Web Designer & Tech Integrator
Service providers, you're gonna love Elevate Your Email Copy.
I've designed this toolkit for both newand established service providers, including:
Coaches Brand Designers Web Designers Photographers Virtual Assistants
Interior Designers Social Media Managers Online Business Managers And more!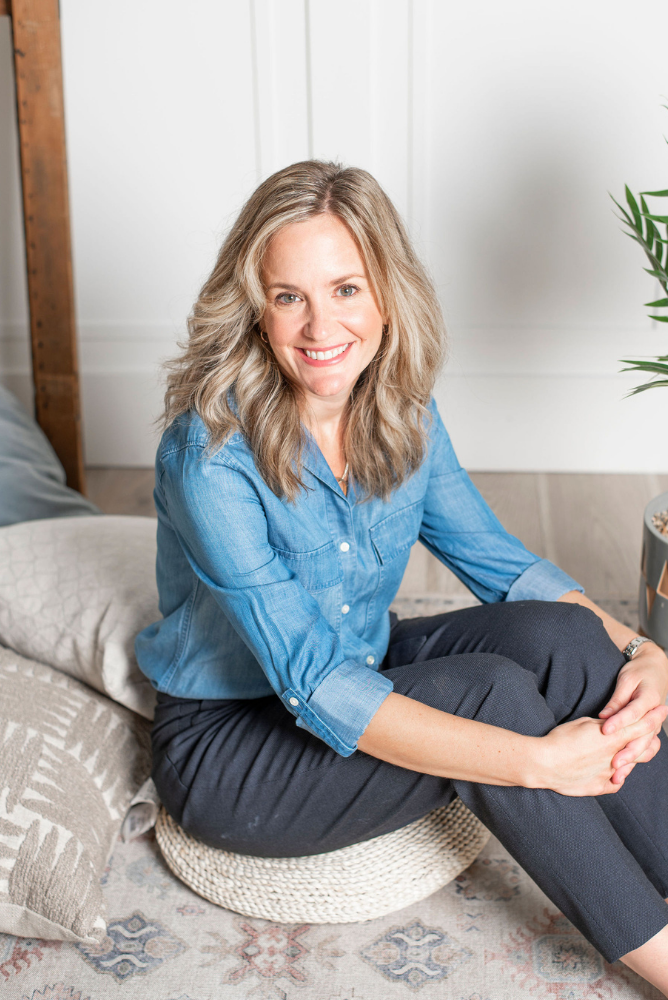 Listen, I love social media as much as the next girl. But here's why email has my heart: 
With email, you're not fighting against an ever-changing algorithm. 
Your emails are more likely to be seen and read than a social media post. 
You're writing to people who have invited you – yes YOU! – into their inbox.
Just to be super clear,Elevate Your Email Copy is perfect for you if… 
- You understand the value of regularly emailing your audience.
- You're tired of spending ALL your time hustling on social media.
- You want plug-'n-play tools for writing emails that your subscribers will love. 
All the copywriting tips and tools you need to up your email game are here with
Elevate Your Email Copy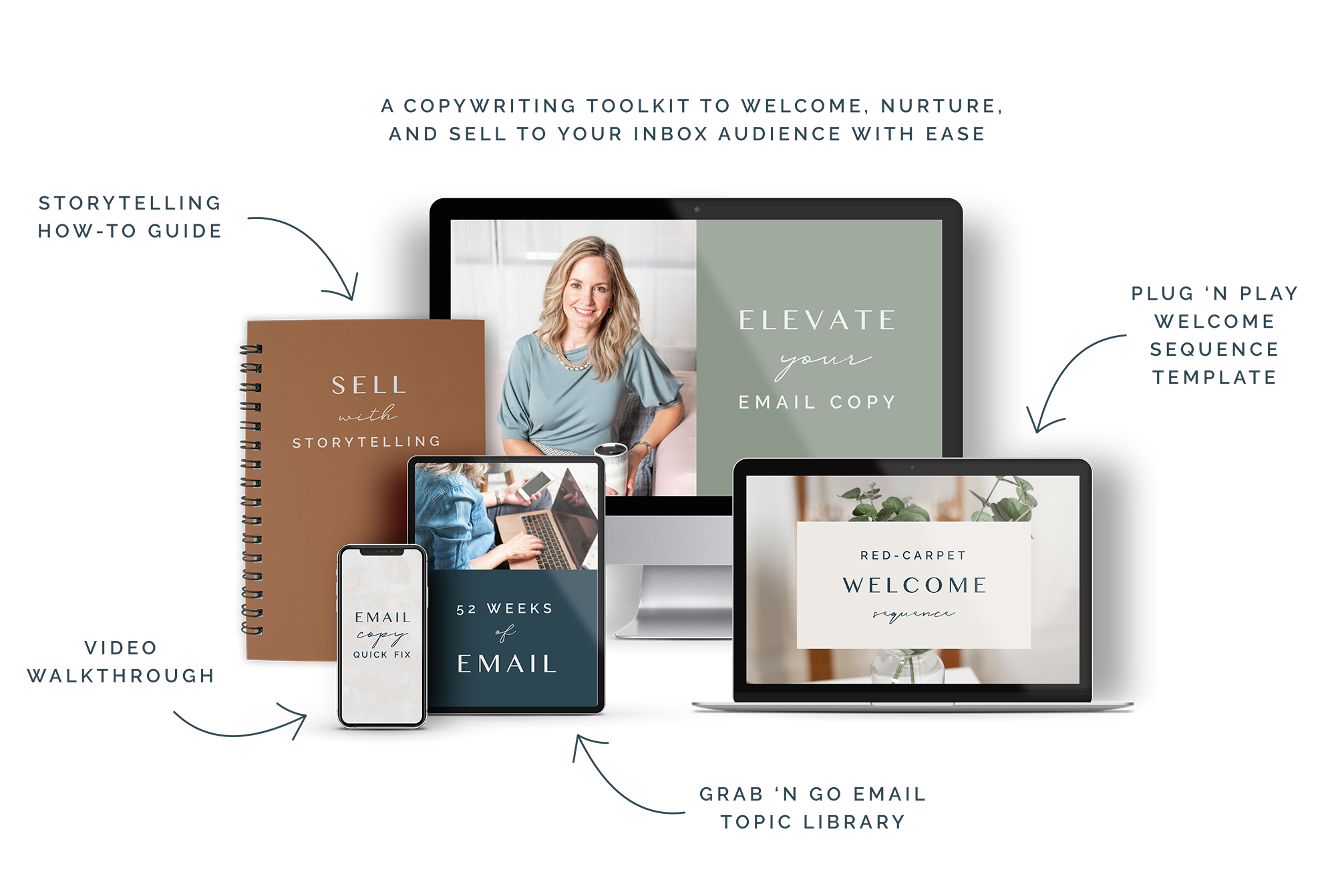 Red-Carpet Welcome Sequence+  52 Weeks of Email+ Sell with Storytelling+ Email Copy Quick-Fix
*Please note that due to the digital nature of this product, it is non-refundable.
Don't worry; I know you're going to love what's inside!