FREE MINI-MASTERCLASS FOR
COACHES & COURSE CREATORS:
5 Must-Haves for a
High-Converting Sales Page
No pushiness. No ickiness. 
Just fun, feel-good copywriting tips to help you write a sales page that gets people smilin' and buyin'.
Strike a chord from the very first line.
Because if your headline doesn't pull its weight, your readers will check out (and not the good, pay-you-money kind!).
Write words that people can relate to.
You want your readers to smile, nod, and think, "She totally gets me!" A close second: "It's like she was in my head!" 
Sell without pressure or pushiness
So you can sleep at night knowing people will feel GOOD about investing in you and your valuable offer.
Hi Friend, I'm Nicole.
Sales page copywriter and your mini-masterclass host
I've been copywriting for 20 years (yup, I'm a Gen Xer), and I never get tired of writing fun sales copy. I know … #imageek 
YOU, however, might not be as starry-eyed in love with the process. 
Maybe you struggle with getting started, infusing your personality, or knowing what copy will convert. This, of course, puts your sales page – and your sales – at risk. 
Not to worry. 
In this quick, 15-minute video, you'll learn easy, actionable tips to boost your sales page copy today – no copywriting experience required. I use these strategies when writing for my 1:1 VIP Day clients and I'm happy to share them with you, too!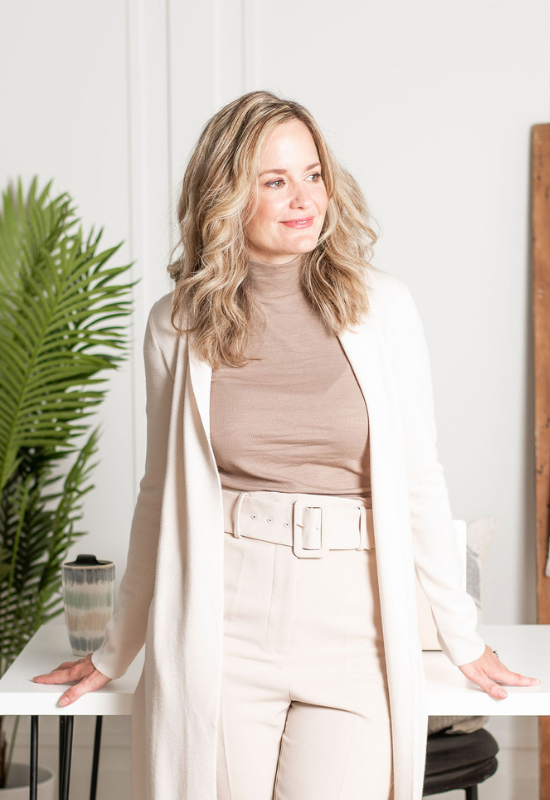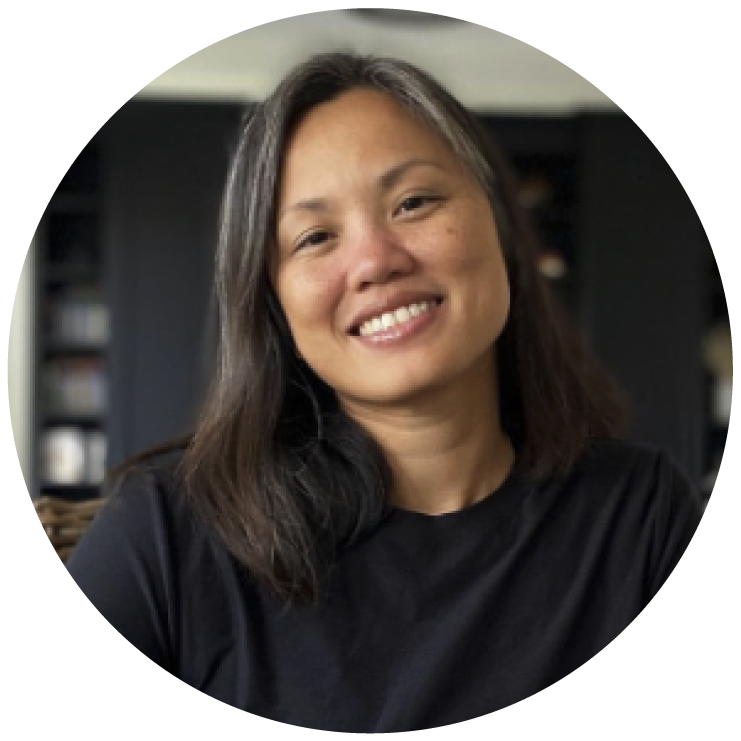 "I just watched your '5 Must-Haves' video and want to tell you that it was terrific! The presentation was beautiful, you were very clear, and your tips really helped me to think about what I could be doing differently. Thank you!" 
Leslie Tan
Do Good Paper Co.
Short on time?
No problem! This video clocks in around 15 minutes. So in a fraction of the time it takes to watch an episode of Friends or The Office, you can learn powerful sales page copy tips to help sell out your offer. Not a bad trade-off, right?
One last time, your free
mini-masterclass awaits
5 Must-Haves for a
High-Converting Sales Page